Moddex, the market leader in modular industrial handrail and balustrade products has launched a new e-commerce website offering a selection of their product range for sale online.
The modular, no-weld proprietary systems are already available off-the-shelf for immediate flat-pack delivery and installation – building an online store was the next logical progression.
Customers who are familiar with our Moddex Systems – Select & Order catalogue will now be able to purchase all products listed via the online store. This includes; industrial handrails, commercial balustrades, trolley bays, safety bollards and accessories (wheel stops, stair nosing & tactile indicators).
"The online store gives customers more convenient access to products and it is not tied to business opening hours – adding an extra level of service." Whilst there are a few websites out there offering similar products – the majority are focused on clamps & fittings. Moddex, however, has taken the guesswork out by simplifying products into configurations of pre-assembled stanchions ensuring compliance with the Australian and New Zealand Standards.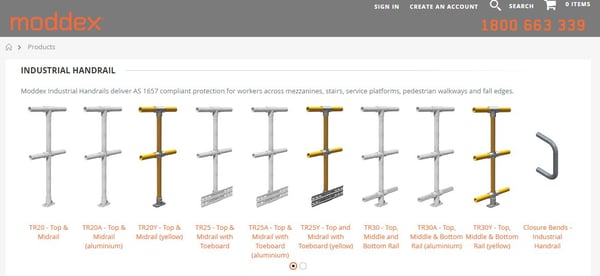 "We have continued the theme of simplicity throughout the store by allowing the user to filter products based on their application and material finish – creating a more manageable shortlist of products to choose from. The store is also responsive which means the site adjusts to suit the screen size of any device."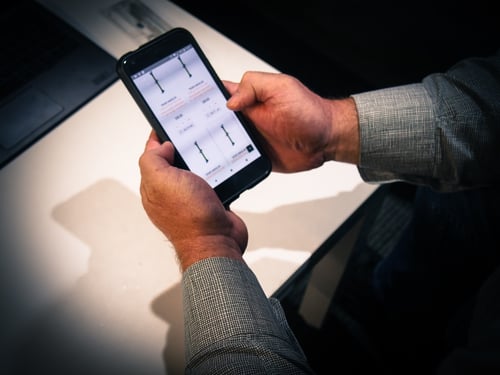 "We feel the online store will most benefit structural steel fabricators, fencing companies and maintenance teams who are already installing handrail & balustrade across industrial projects. By ordering Moddex systems they can reap the benefits of modular systems designed to adapt to on-site conditions, as well as, fast installation times."
The online store can be accessed at shop.moddex.com.au and offers Australia and New Zealand-wide delivery or the option to collect from a Moddex warehouse.
A quick demonstration of the new site can be viewed here: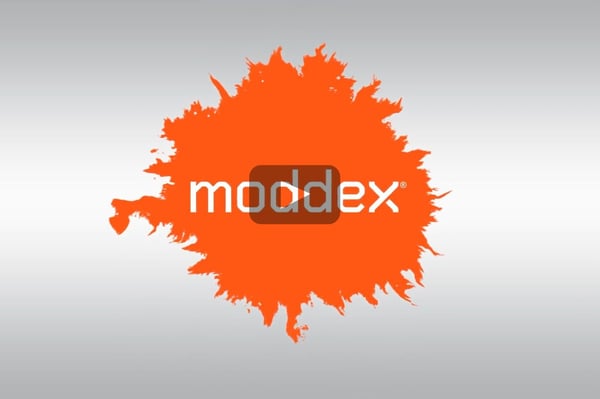 We remain focused on helping our customers, both online and via our traditional channels, whether it be through our project management delivery solutions, CAD drafting and support or advice from our technical support team.