The Moddex online store can be accessed at shop.moddex.com.au and contains products listed in the Moddex Systems – Select & Order catalogue.
This includes; industrial handrails, commercial balustrades, trolley bays, safety bollards and accessories (wheel stops, stair nosing & tactile indicators).
Placing an online order is simple – learn how to place an order by watching this video (click on link) or follow the steps below. STEP 1 – Select Handrail Configuration
Tuffrail® AS 1657 compliant industrial guardrails
TR10 – Single top rail for level and rake
TR20 – Top and midrail for level, rake and stair
TR25 – Top and midrail with toeboard for level and rake
TR30 – Top, mid and bottom rail for level, rake and stair
OR
Conectabal® Commercial Balustrades
CB10 – Standard Balustrade – Level

STEP 2 – Select Gradient (level, rake or stair)
Level – 0° – i.e. Level retaining walls, walkways and service platforms
Rake – 1° to 29° – i.e. Wheelchair ramps, undulating bikeways, retaining walls and culvert wings
Stair – 30° to 45° – i.e. Commercial and industrial stairs including fire stairs

STEP 3 – Select Mount Type
Identify which mounting option you will require.
T2- Top Mount (2 Fixings)
F2- Face Mount (4 Fixings)
CL – Channel Mount (2 Fixings)
T4 – Top Mount (4 Fixings)
GD – Inground Mount
CD – Cored Mount
AM – Angle Mount (2 Fixings)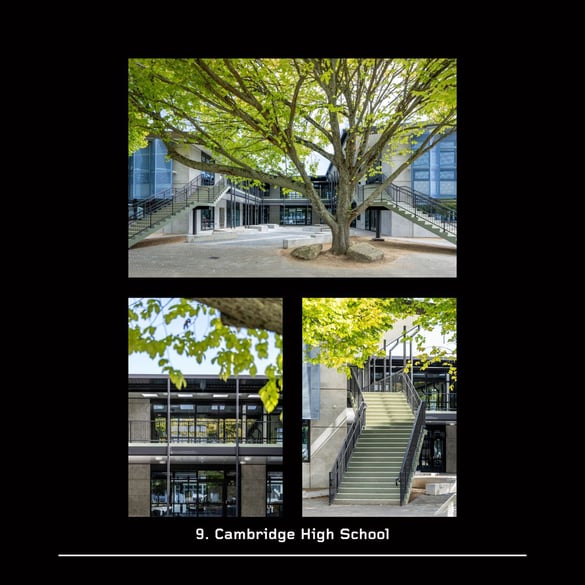 STEP 4 – Select Stanchions
Select end, intermediate, corner and step-down stanchions as required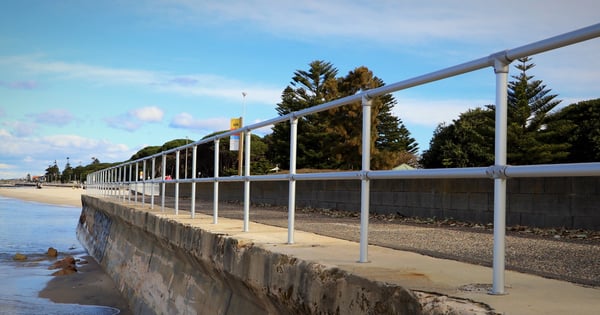 STEP 5 – Select Components
Select top and mid handrails, including joiners, balustrade panels, corners and closures
Select necessary fixings, hardware and spares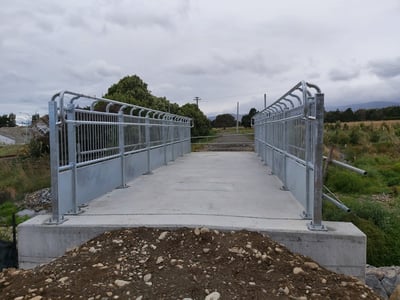 STEP 6 – Select Safety Accessories
Intac – AS 1428 and NCC/BCA compliant Tactile Indicators
Tredmaxx – AS 1428 & AS 4586 compliant surfacing and
non-slip stair nosing
Tuffgard – AS 1657 compliant toeboard system
Tuffstop – Safety Bollards and Wheel Stops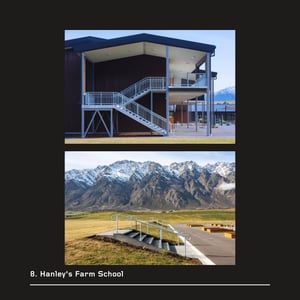 STEP 7 – Submit Your Moddex Order using the cart to checkout
Create an account or sign in to proceed
Follow the prompts for delivery and payment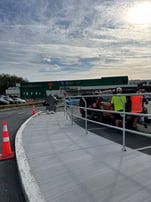 Alternatively, call our sales team to discuss supply and install options.
Call – 1800 663 339 (Australia) or 0800 663 339 (New Zealand).
Email – sales@moddex.com.au (Australia) or sales@moddex.co.nz (New Zealand)