Hear firsthand from Karen Jacobs, about her experience in her first year working with Moddex .
"Have you ever been torn by what to order for dessert in a restaurant? You have read the menu and it all sounds delicious? You call the wait staff over get them to tell you more about the delicious desserts to help you make a choice and finally you pick your dessert. It arrives. Disappointingly it is not at all what you read or even close to the expectation that was set by the wait staff.
Congratulations! "You got the job"! You are excited for all you have been told about your new place of work and you cannot wait to start! Now fast forward a few months in your new role and do you find yourself still looking under the desks and keyboards for the great things they you were promised?!
Sadly, I am sorry to say you are not alone with both the restaurant and the new job! While the disappointment of the dessert may pass quickly, (well for you anyway!) after all it is not as if you have to eat it again, however when you start a new job this may be a different story.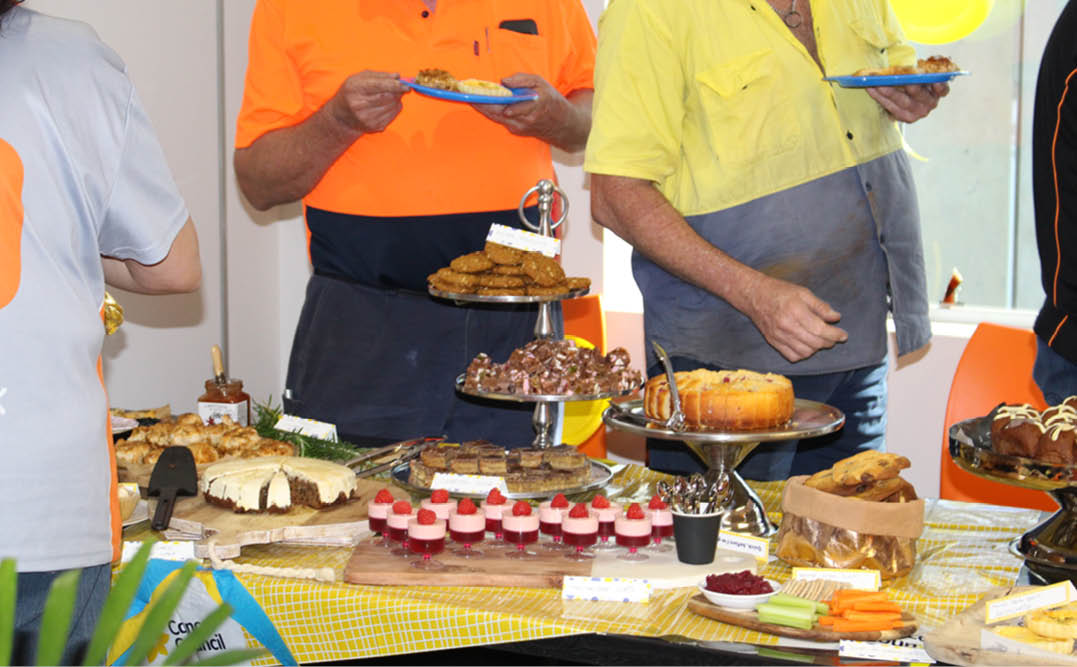 Why Moddex
Moddex has been in operation for over 10 years and arriving at being a fabulous place to work did not just happen by accident. I believe the motivation from the top at Moddex is real.
Alvin Rowland the founder of Moddex, wanted to have a business that would encourage those in the local regional area of Maryborough not to leave for work but stay and have the balance of a great lifestyle and be able to have a stable working environment. Alvin is a humble and kind person, he and his brother Joe along with other key stakeholders built the business with the same vision as Alvin.
From humble beginnings in a shipping container, yes you read right, a shipping container, the business was built one handrail at a time and now employs over 60 team members within Australia and NZ. Moddex, from the top down continues to strive for a better way, where everything fits to ensure the business grows and people have a work life balance close to home.
Have your cake and eat it too!
The communication channels at Moddex are always open and are two way with regular audio and visual and face to face updates and huddles across the whole company. These communications help in understanding the pulse and heartbeat of Moddex and keeps employees informed and in turn this has continued to build strong trust between management and employees which contributes to incredible engagement at Moddex.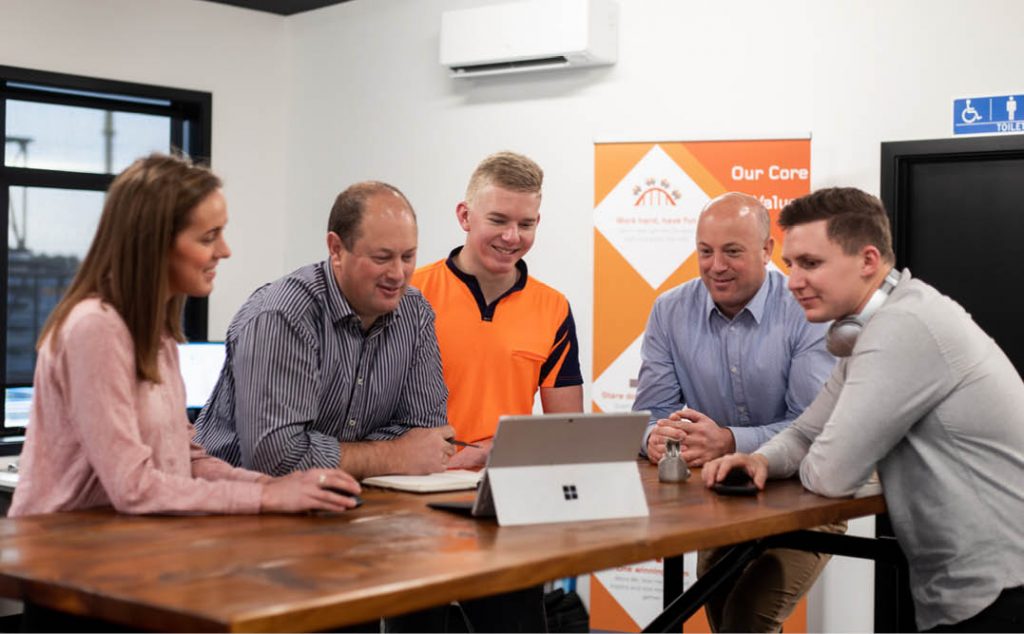 So why is it so important to engage employees? Well before I go into the power of engaged employees and tell you all sorts of textbook responses, I think it is important to just share how the workplace ticks at Moddex.
Some say there is no such thing as a free lunch, at Moddex there is! Moddex offers a number of benefits to the team. Including end of month celebratory lunches, and later you can work off your free lunch at the complimentary on site 'Flex Fit' Gym.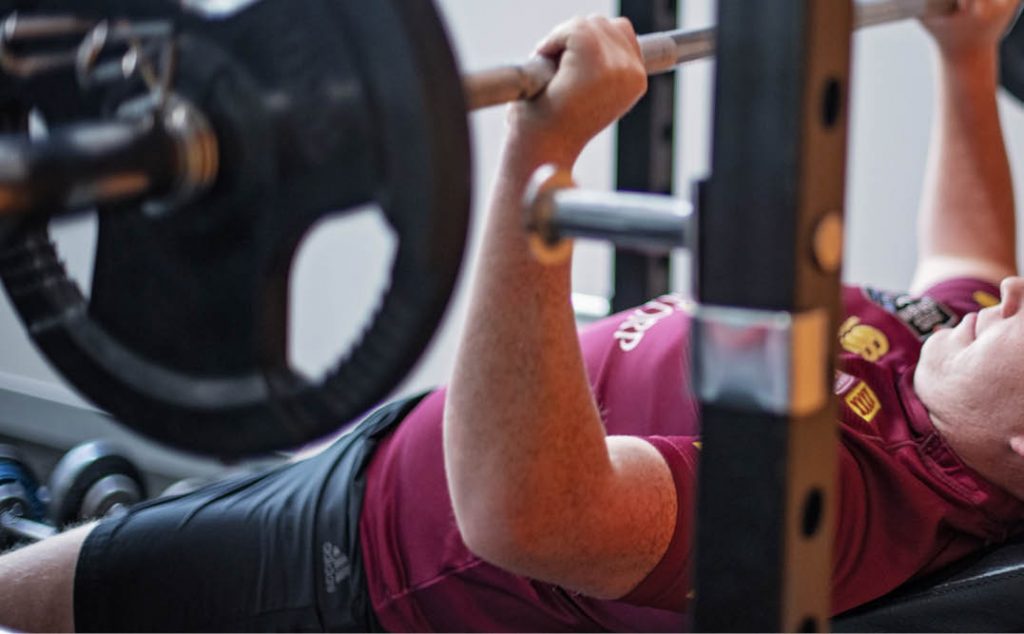 Now you are all feeling fab, you get to enjoy a day on Moddex known as Anniversary Leave. On your commencement day anniversary at Moddex, you will be issued a day off, on them!
Flexible work arrangements are supported by Moddex and are even encouraged to ensure there is a work life balance.
Having said all of that, I have to say this; working at Moddex is not for everyone. High performance is the name of the game and output is the measurement. If you are willing to put in and produce the desired output respect flows along with all the other items on the menu of Moddex.
It is a culture of kindness and care and one where the values are woven into the DNA of the company. Many times, during the day you will hear the values in conversation; "Make Our Customers Smile", Stare Down the Challenges", 'One Winning Team", "Own It, Do It" and "Work Hard, Have Fun".
Having experienced working at Moddex firsthand, I can safely say you can have your cake and eat it too!!"
Find out more about Moddex Careers Today: