Want to thrive at Moddex?
If you want to live your best life and do your best work, explore our current career opportunities below.
By joining the Moddex team you will be empowered to prioritise your professional, personal, financial and social wellbeing. When you thrive, Moddex thrives. So what are you waiting for? Come thrive at Moddex.
Current Opportunities
A Day in the Life of Admin & Finance
Ever wondered what a normal day looks like in Admin and Finance? Get a first hand look at what the typical daily duties Sandra, Admin and Finance Manager would encounter.
A Day in the Life of Marketing & Sales
From creating social media posts to implementing targeted campaigns, marketing is full of planning, analysing and experimenting. In Sales, our salespeople spend much of their time interacting with existing and new clients. Click to find out more!
A Day in the Life of Production
The warehouse is a critical point in supply chain management where goods are stored and distributed to clients. Watch the video to learn the functions and routines of jobs in the warehouse. 
Company Core Values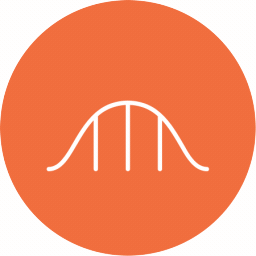 Work hard, have fun.
Get in fast, get the job done right and enjoy the ride.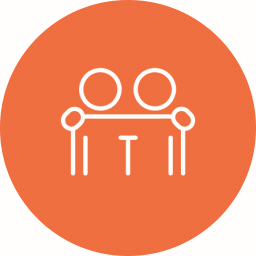 Make our customers smile
Treat them as your friend. Add value, give freely and go the extra mile.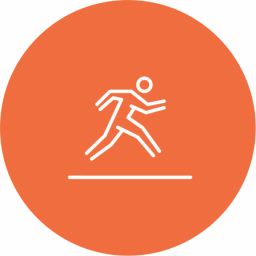 Stare down the challenges
Sideline emotion and surface the facts. Never ever give up finding a better way.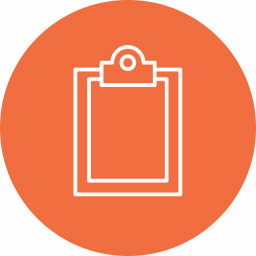 Own it. Do it.
Be accountable. Deliver on your promises, even when it's hard.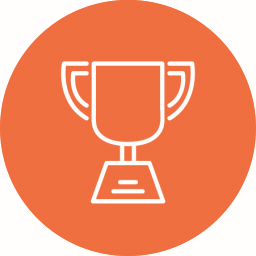 One Winning team.
More We, less me. Support, inspire and kick more goals together.
  

  


Workplace diversity
Moddex Group is committed to promoting an inclusive organisational culture and strives to drive a workplace where people are treated with dignity, respect and consideration at all times. Moddex's people strategy is underpinned by a commitment to attract the best talent and engage in recruitment and selection processes that are based on merit. Moddex expects all recruitment activities to be undertaken free of bias or discrimination and to comply with relevant local legislation.