At Moddex we have an award winning culture, we're anything but typical in our industry, and that's just the way we like it.
We want all our people to be happy, challenged and winning, that to us means having a team of the Right People on the Right Seats doing the Right Things, a true team of A-Players.
A-players is language we use to describe those who are a great fit for our culture, vision, our core values and are highly productive. We describe them as having the following virtues;
Positive Negativity is toxic in a startup.
No Drama Someone who puts the team's goals above petty problems.
Progressive We need attainers not maintainers.
Not Afraid to Fail Failure is a form of learning.
Resourceful Do more with less.
Get stuff done Does what's required to successfully fulfil the job plus some.
  

Company Core Values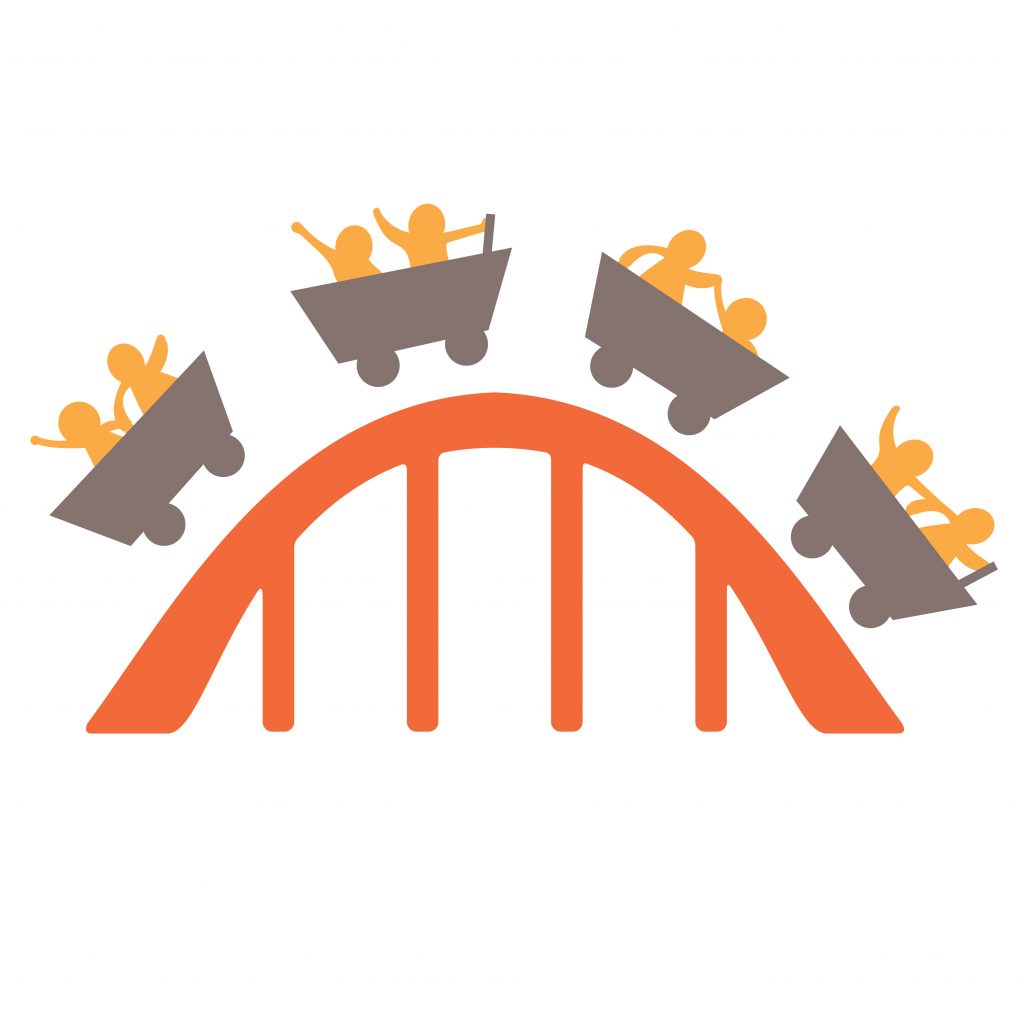 Work hard, have fun.
Get in fast, get the job done right and enjoy the ride.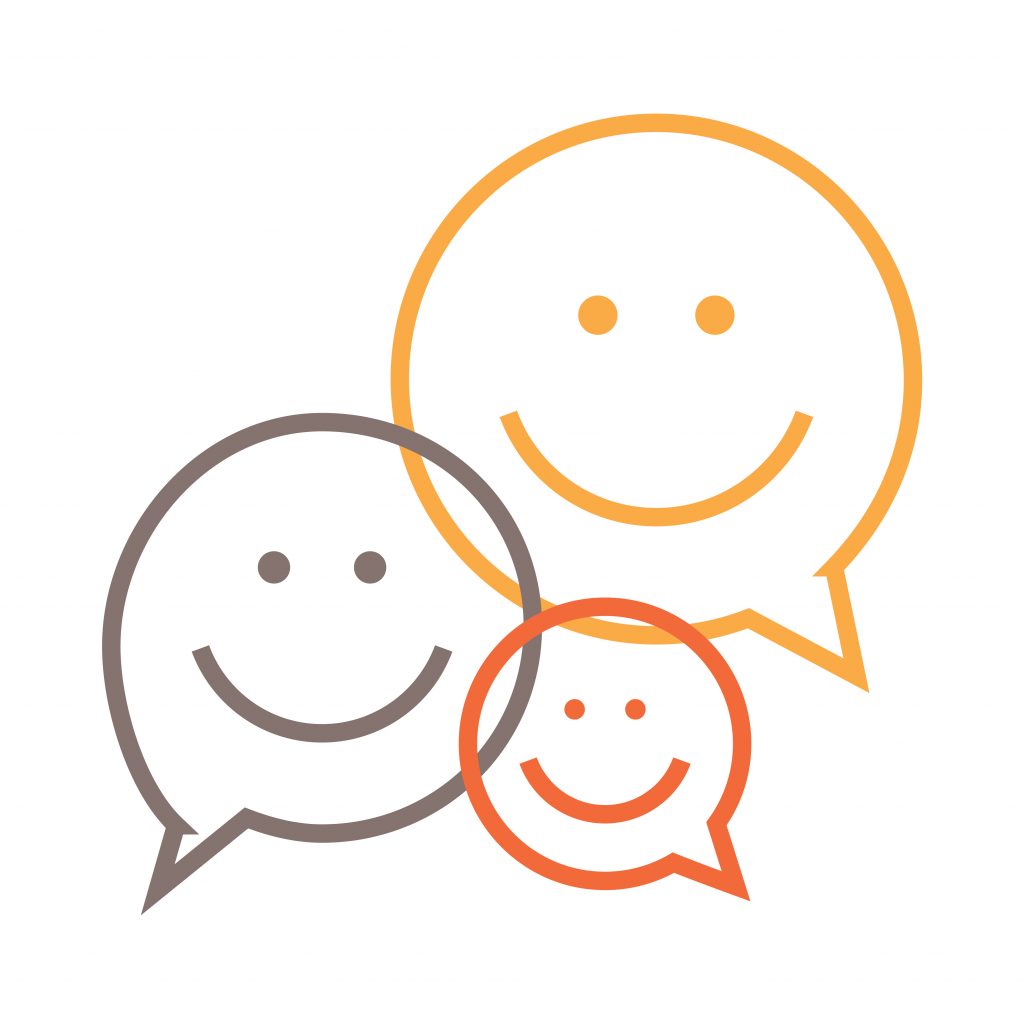 Make our customers smile
Treat them as your friend. Add value, give freely and go the extra mile.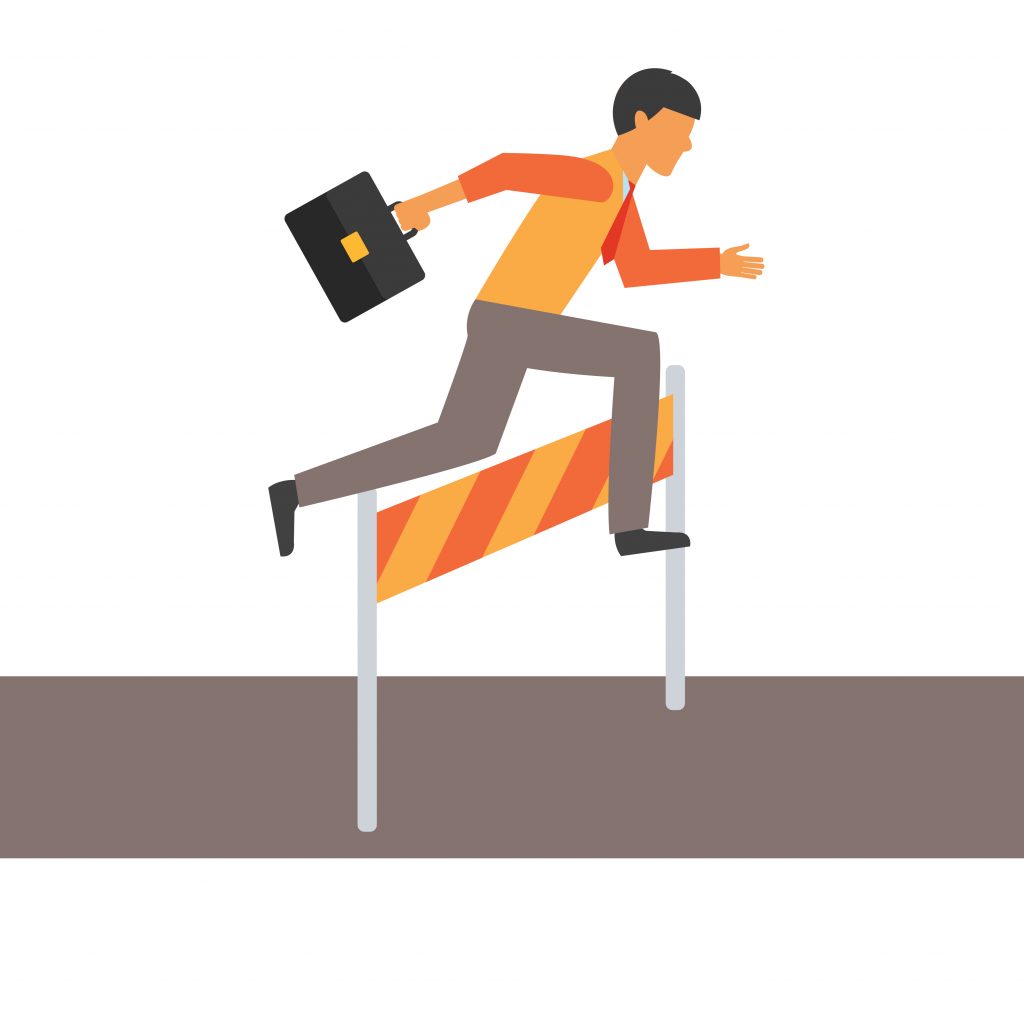 Stare down the challenges
Sideline emotion and surface the facts. Never ever give up finding a better way.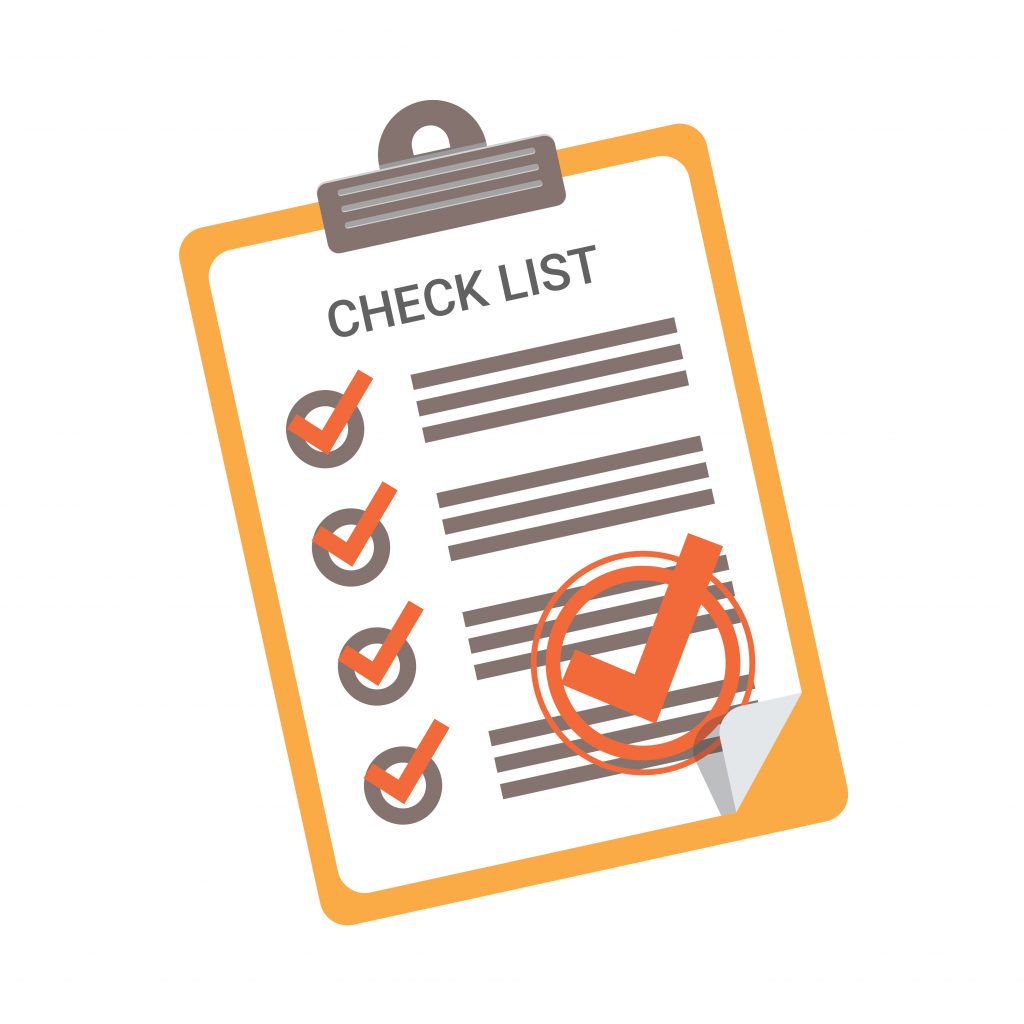 Own it. Do it.
Be accountable. Deliver on your promises, even when it's hard.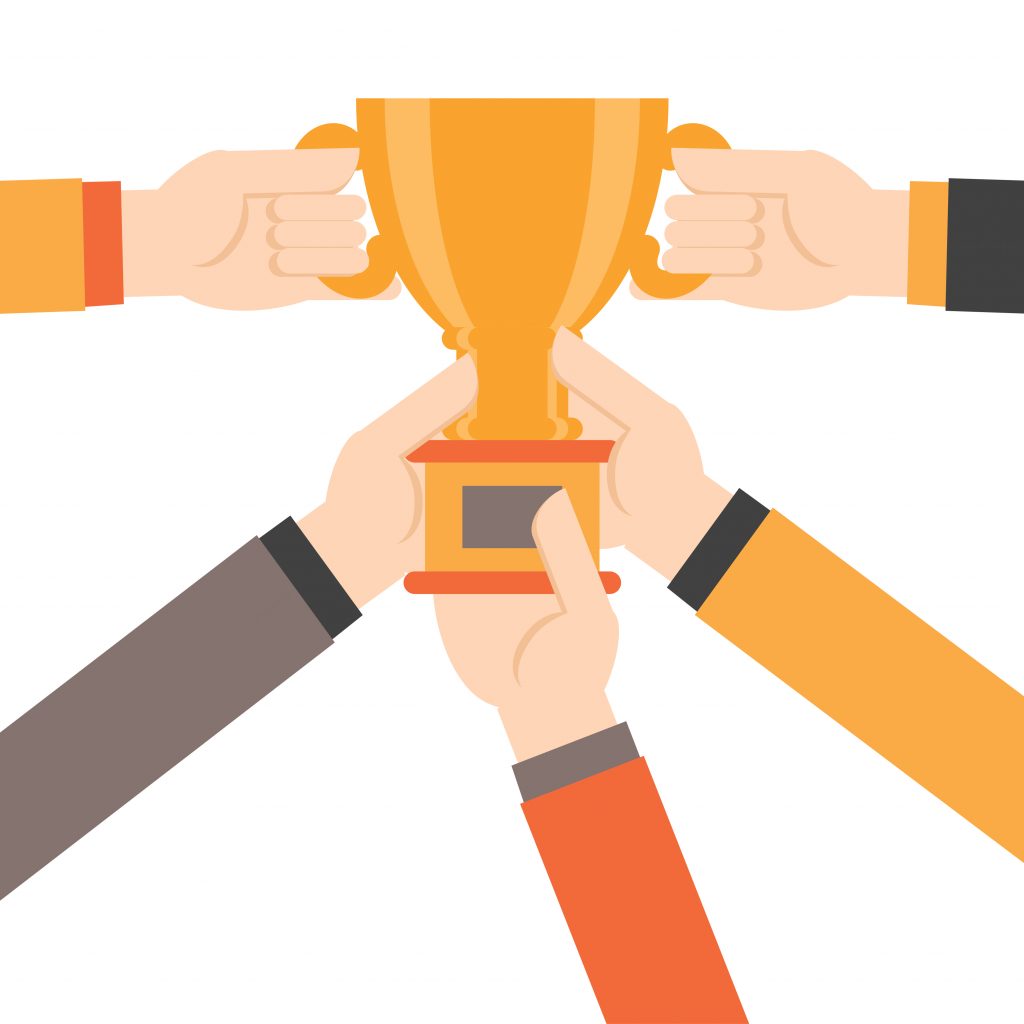 One Winning team.
More We, less me. Support, inspire and kick more goals together.
  


A Certified Great Place to Work
At Moddex we have an award-winning culture, we're anything but typical in our industry, and that's just the way we like it. As part of our commitment to a great team culture, we participated in the 2020 Great Place to Work Study. We are now officially a certified Great Place to Work!
  


Current Opportunities
 


Environment & Sustainability
Moddex is aware that we have a direct impact on the environment and understands the importance of managing the environments we operate in.

It is our policy to conduct all aspects of business in a manner which meets the requirements of an Environmental Management System based on ISO1400:2004. Our Green Policy aims to reduce the environmental impact of our operations and governs our daily activities. In addition, Moddex works with its suppliers to positively influence and encourage sustainability in the operations of businesses with whom we trade.
Our aim is to operate under a social enterprise model, where we incorporate and apply both socially responsible and environmentally friendly practices and process. Our goal is to increase our efficiencies and become economically successful, while applying commercial strategies to benefit and improve both our community and the environment.
Key objectives

Implement energy saving procedures
Improve environmental performance to minimise our carbon footprint
Take action towards becoming a paperless office by 2025
Stringent recycling procedures
Contribute to our community and drive corporate social responsibility
Integrate sustainability into work practice
View Environmental Policy Document
 


Workplace diversity
Moddex Group is committed to promoting an inclusive organisational culture and strives to drive a workplace where people are treated with dignity, respect and consideration at all times. Moddex's people strategy is underpinned by a commitment to attract the best talent and engage in recruitment and selection processes that are based on merit. Moddex expects all recruitment activities to be undertaken free of bias or discrimination and to comply with relevant local legislation.
We're always on the lookout for team members that fit our culture.