The Moddex Story Told in 90 Seconds
Founded by Alvin Rowland in October 2010. Watch the story of our last 10 years in 90 seconds.
Team Culture
Moddex has an amazing team culture, an oasis of camaraderie and togetherness, using our core values as building blocks we have created an atmosphere that is gossip-free, it's collaborative, it's creative, it's fun and it's productive.
The Moddex Muster
Our annual get-together where our entire team comes together for a two-day event at the start of each year which typically comprises of a day of fun and a day of learning. At the muster we also roll out our theme for the year, which aligns the team to what will be our core focus for the year
Our Core Values
How do you describe our company culture in just a few words?
Our core values do just that.
Why? Because our team created them together!
We passionately believe that these words embody us, and we judge our behaviors by them.
This is the foundation on which our future successes and reputation for integrity are built on.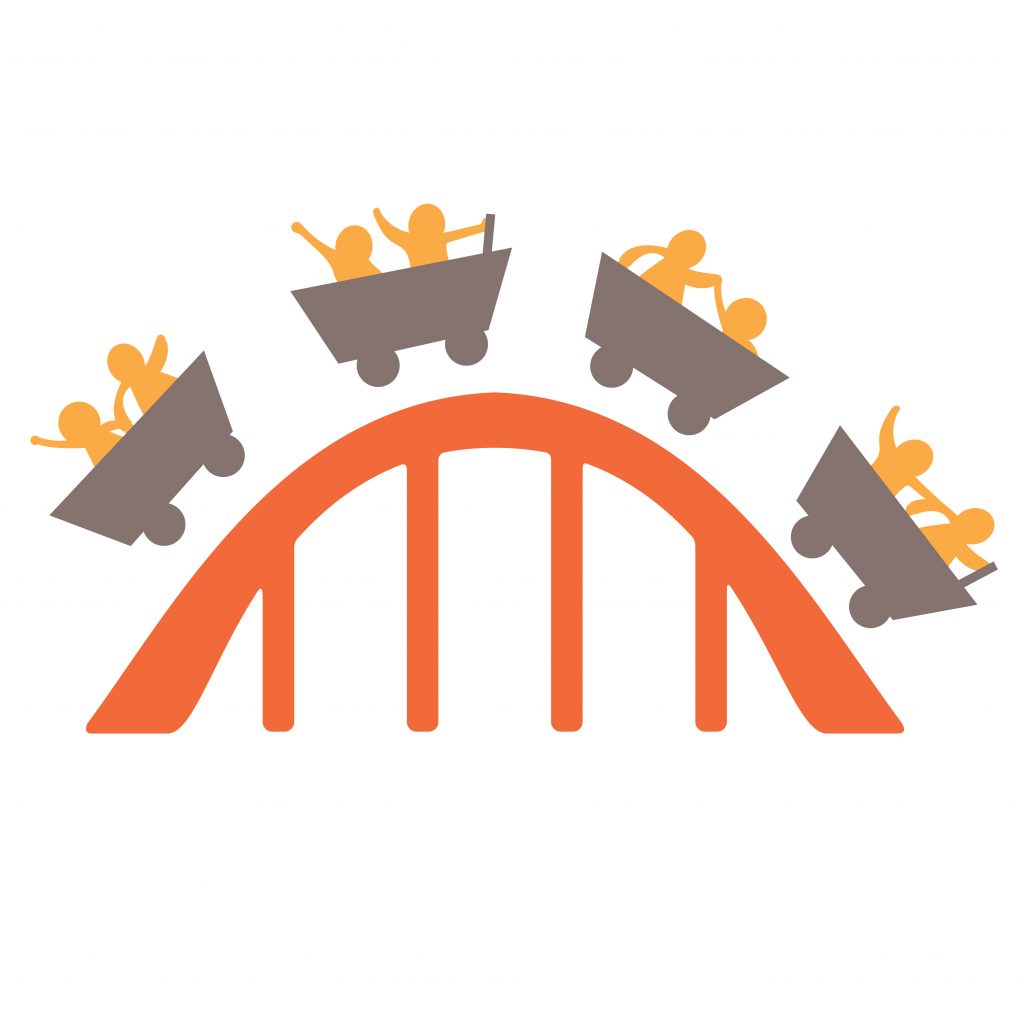 Work hard, have.fun
Get in fast, get the job done right and enjoy the ride.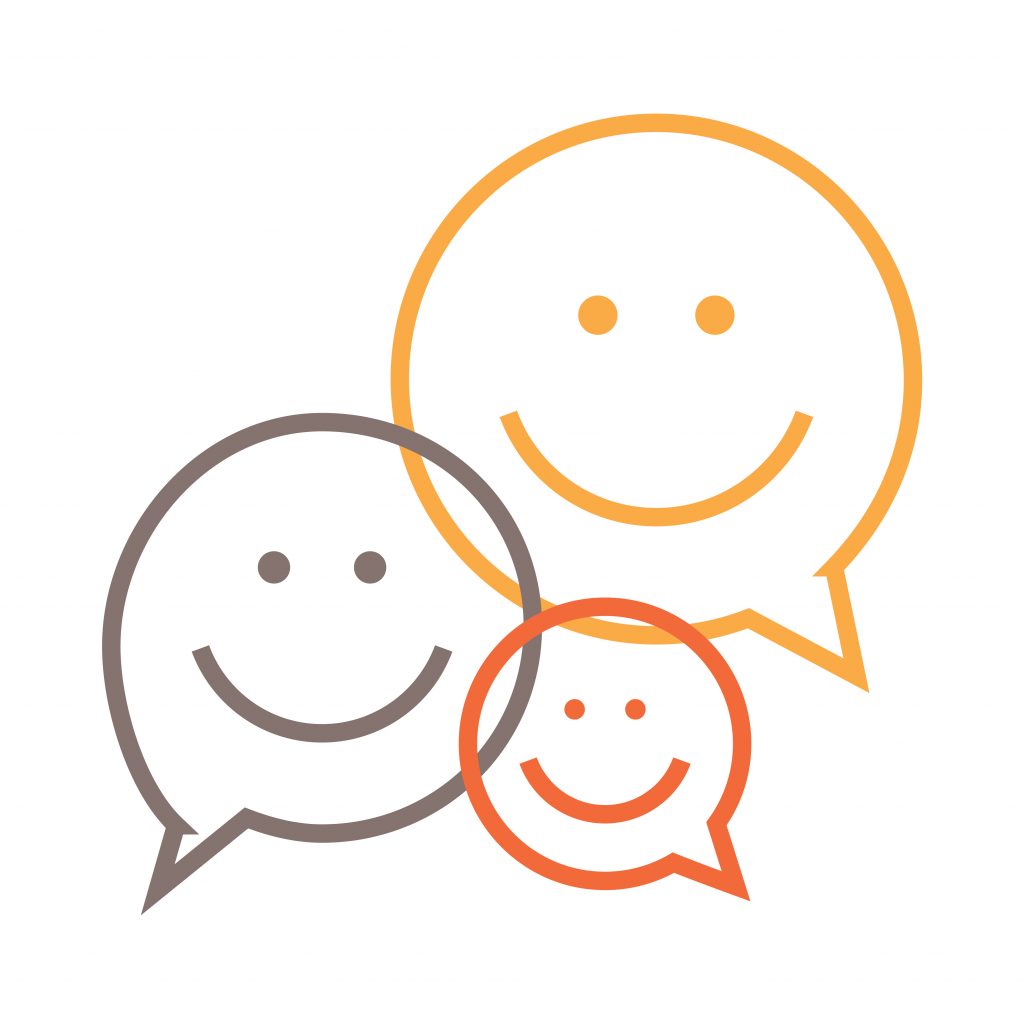 Make our customers smile
Treat them as your friend. Add value, give freely and go the extra mile.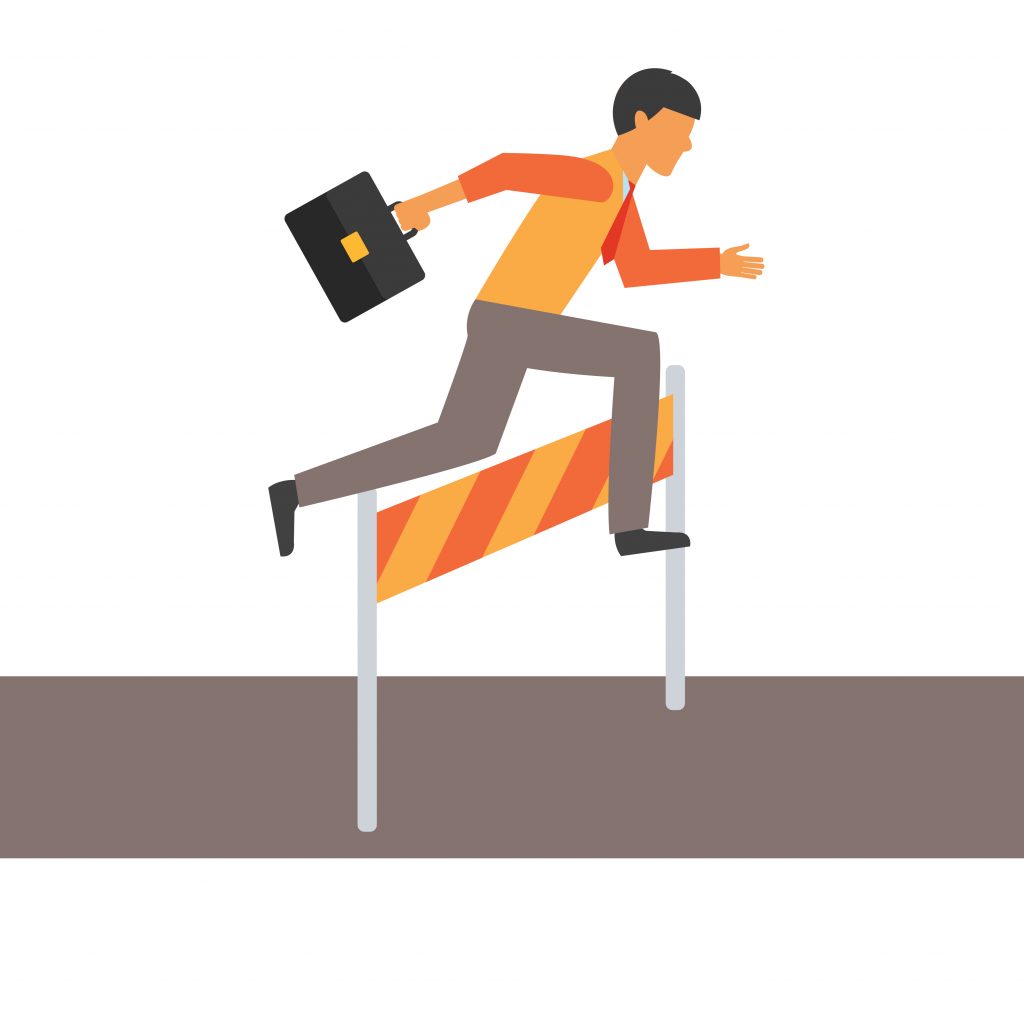 Stare down the challenges
Sideline emotion and surface the facts. Never ever give up finding a better way.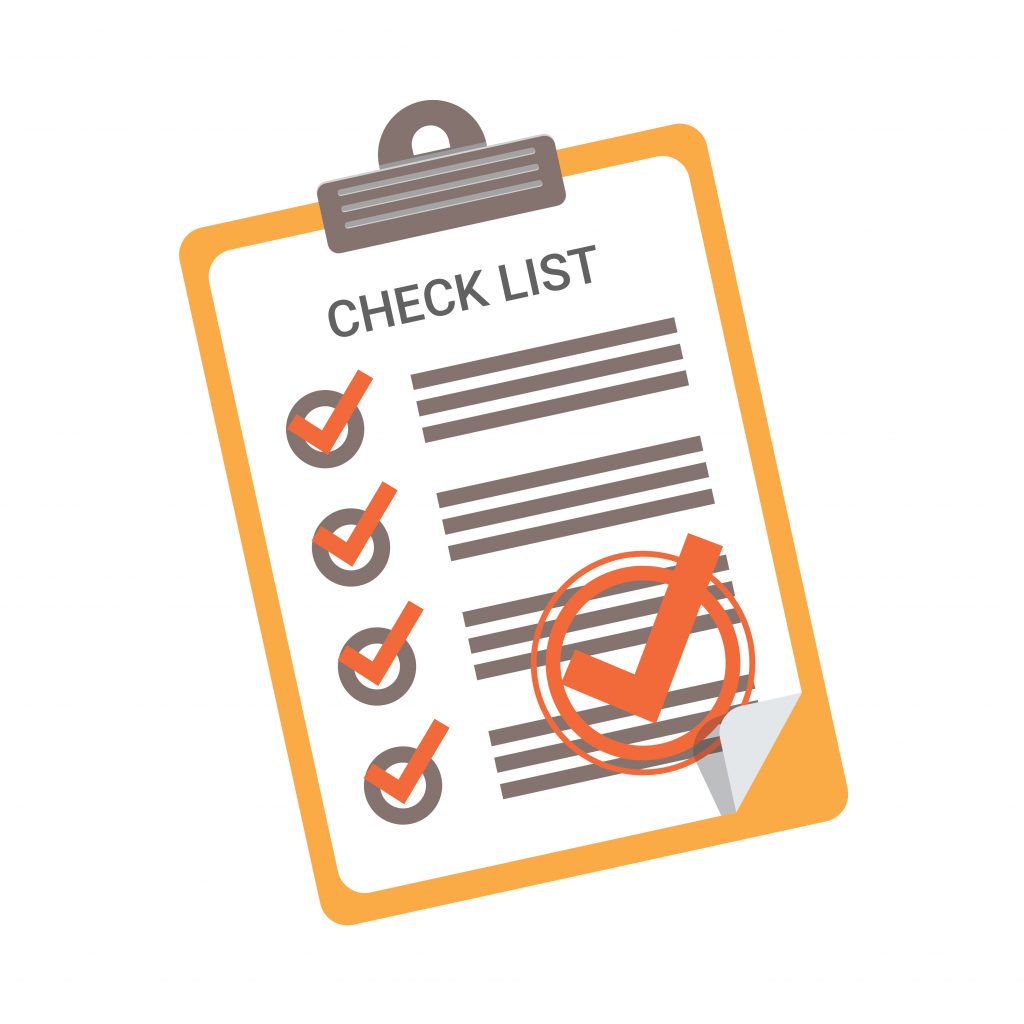 Own it. Do it.
Be accountable. Deliver on your promises, even when it's hard.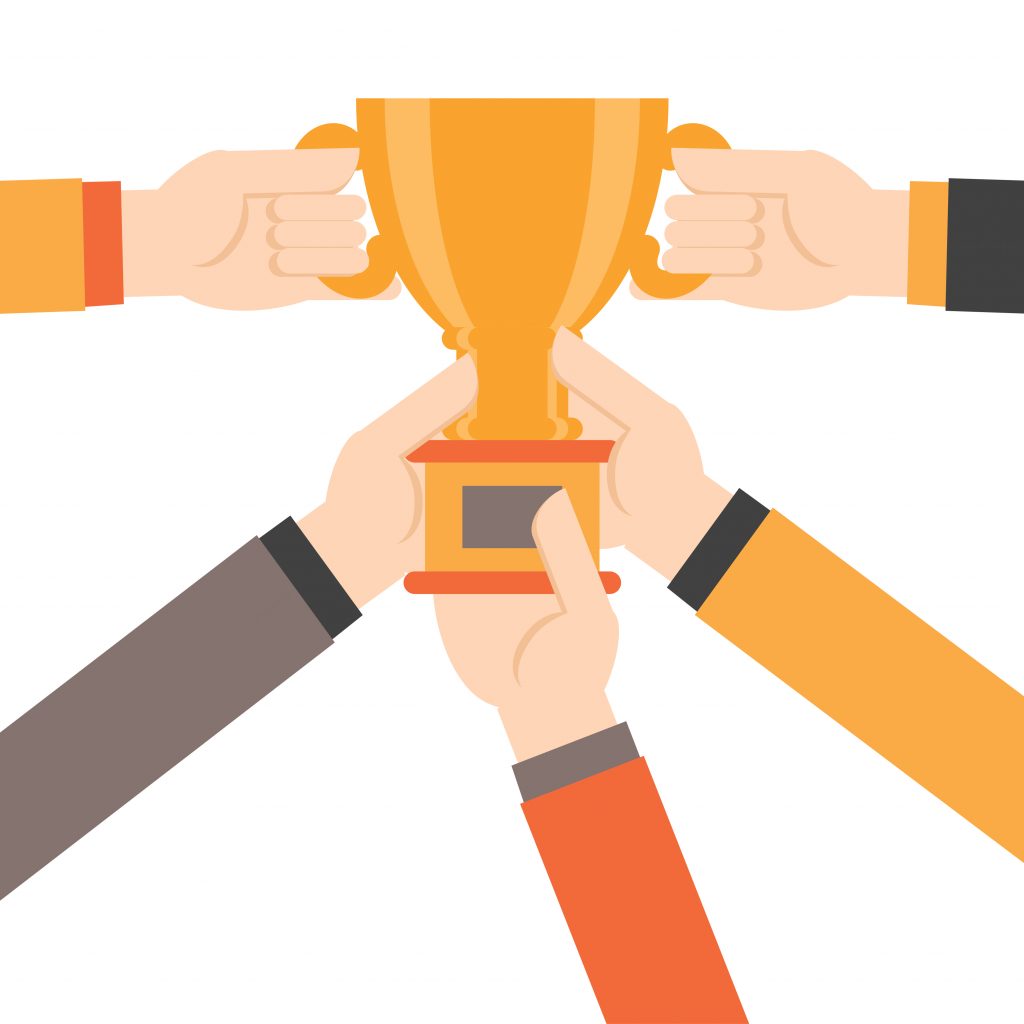 One Winning team.
More We, less me. Support, inspire and kick more goals together.