When you're involved in a large project, it's good to know that some elements can be stress-free for you.
Let us take care of design and installation of your railings and balustrades from start to finish.
Or, if you're confident that you have the time and expertise, we offer basic project support.
Our technical advisers will manage your project, budget and reputation with Australia and New Zealand's most trusted range of handrails and balustrades.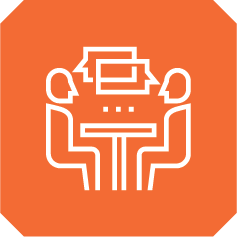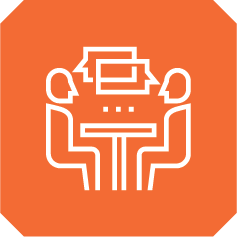 Client Consultation
Establish a thorough understanding of scope of works, including budget, intended application, available plans & deadline for delivery.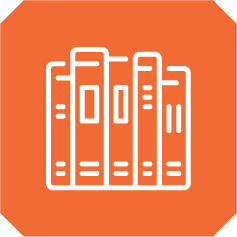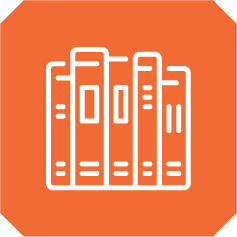 COMPLIANCE ADVICE
Advise on compliance for intended application against all relevant Australia and New Zealand standards.
More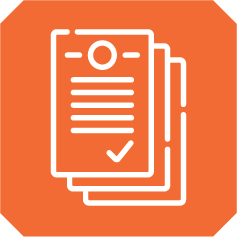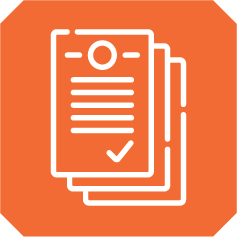 PROPOSAL SUBMISSION
Development and submission of a project proposal for approval with costings, plans and specifications for every product.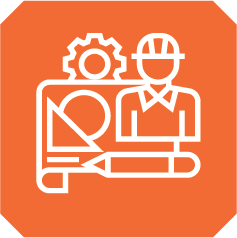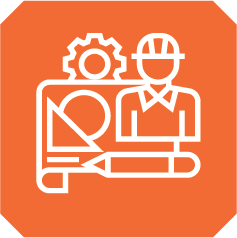 Moddex Site Measurement
Moddex representatives visit sites and take detailed site measurements to inform accurate development of CAD drawings.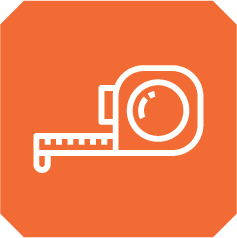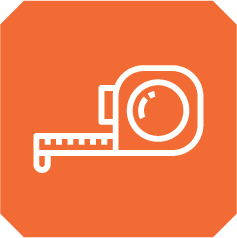 Client Site Measurement
Client supplies site measurements to inform accurate development of CAD drawings.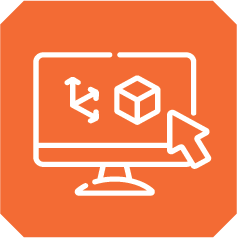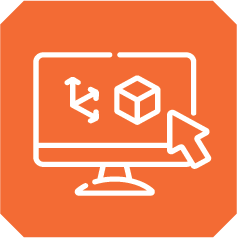 CAD Support
Review of proposal & critical compliance dimensions against relevant standards & issue design intent drawings.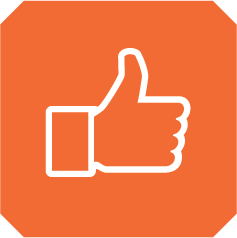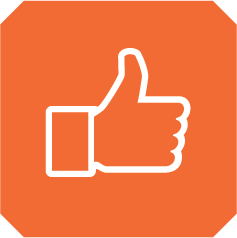 Design Approval
CAD drawings informed by site measurements, compliance and budget are submitted for stakeholder sign-off.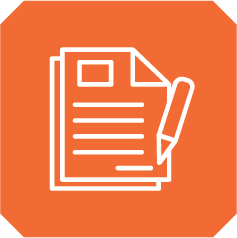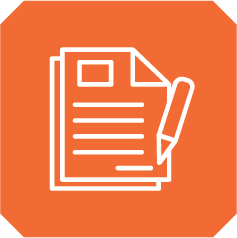 Shop Drawings
Moddex supplies final production & installation drawings including a parts supply list with instructions on where parts apply.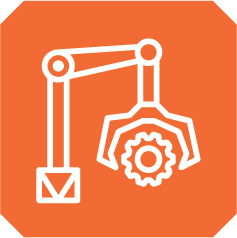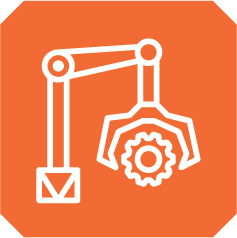 Production Management
Moddex team assembles and finishes all required parts for scheduled delivery to site, including custom fabrication, painting, galvanizing or powder coating, if required.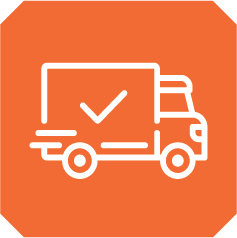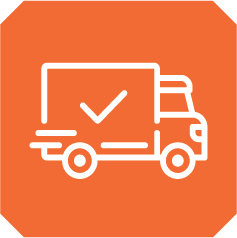 Delivery to Site
Our despatch team schedules delivery of parts from Moddex warehouses to align with client project timelines.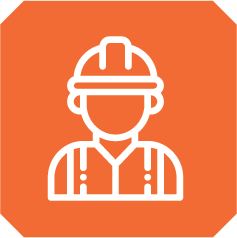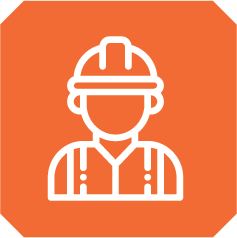 Moddex Installation & Handover
A network of accredited installers ensures a compliant installation, with a maintenance manual, product and warranty certification.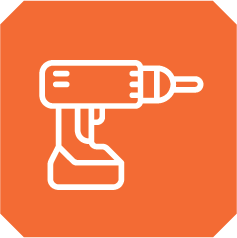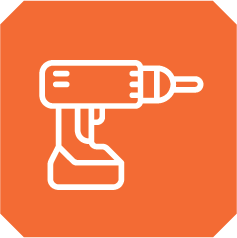 Client Installation
Client organises self-installation on site. Use our installation drawings, complete with installation guide.