Moddex, a Great Place to Work®
Recognized as a Great Place to Work®, Moddex have an award-winning culture, we're anything but typical in our industry, and that's just the way we like it.
Don't just take our word for it though. Based on our 2022 Employee Survey 100% of employees say:
Moddex is a great place to work
People care about each other at Moddex
When you join Moddex, you are made to feel welcome.
Moddex leaders deliver on their promises
They are PROUD to work at Moddex
Why is Moddex a great place to work?
Our vision is to provide a trusted pathway in work & life. At Moddex our team are empowered to thrive. We invest in the personal, professional, social & financial wellbeing of our team.
Why? It's simple – when the team thrives, Moddex thrives.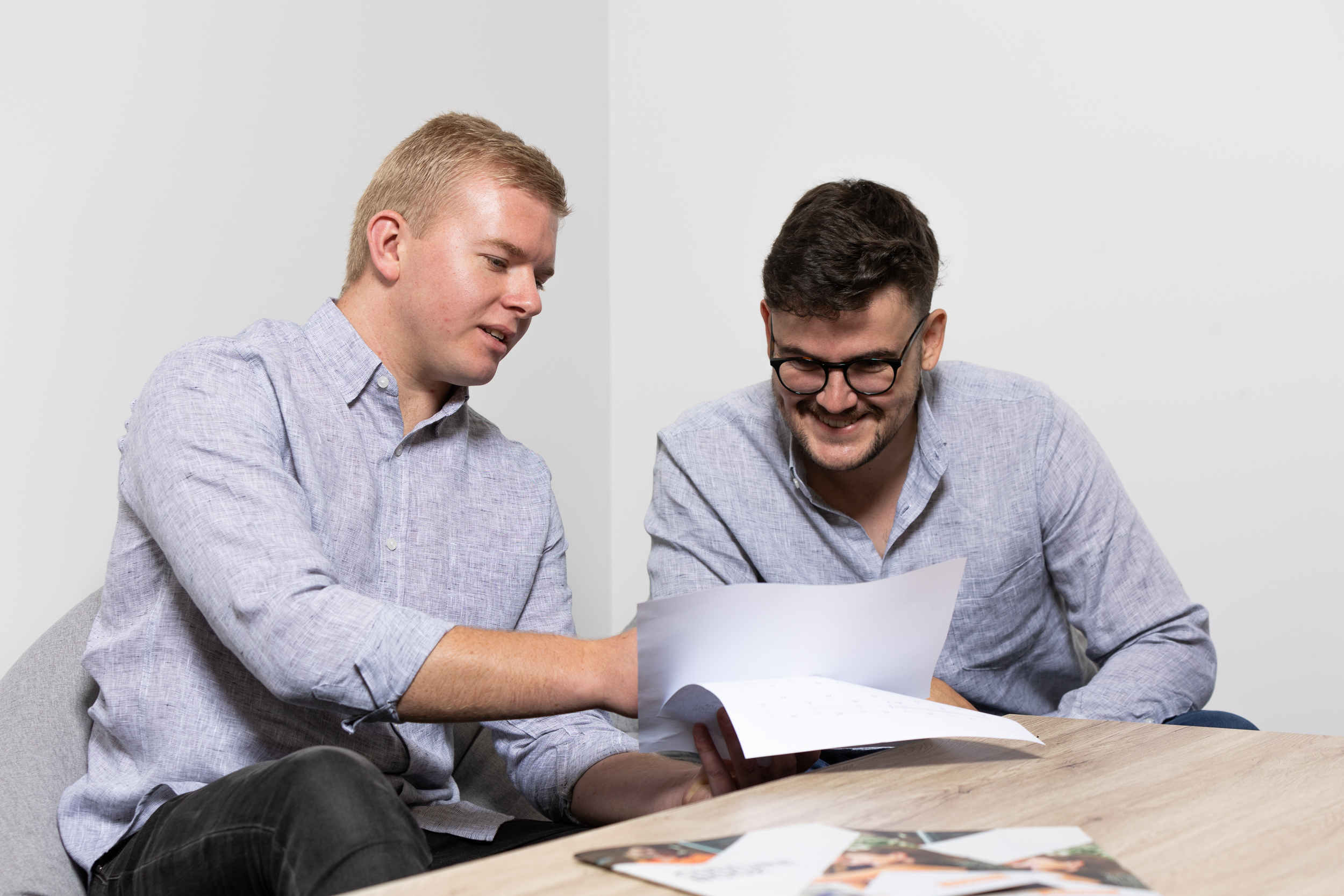 You are unique and so is your career pathway.
Every team member designs their own development pathway.
We do this through:
My Development Pathway (bi-annual employee led goal setting sessions)
Financial assistance available for relevant further study, including study leave and completion bonus
Complimentary corporate membership to Institute of Managers & Leaders ANZ for continuous leadership development
Mentorship opportunities
A Better Way Calendar & LinkedIn Learning
Professional achievements are recognized and celebrated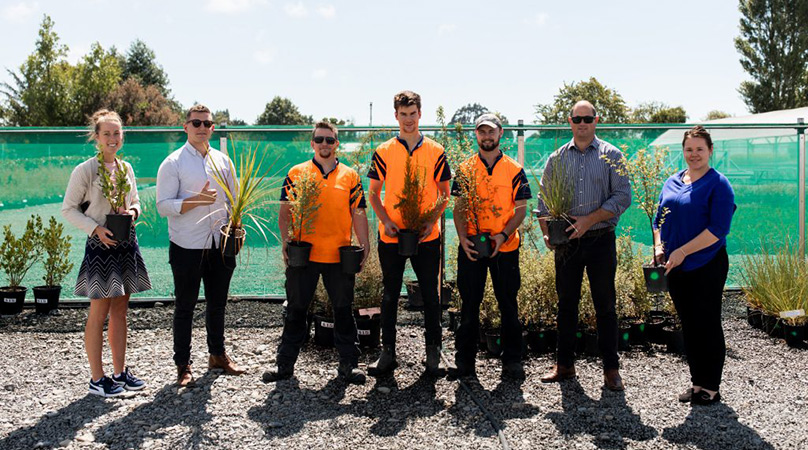 We care because you care.
Every team member is empowered to prioritize their physical & mental health; their family & friends;
and their community.
Your Physical & Mental Health matter:
Discounted gym memberships
Complimentary access to a wide range of guided workouts to improve your physical health: HIIT, Strength, Pilates & Yoga.
Complimentary access to a wide range of tools to proactively improve your mental health: Meditations, sleep stories, talking therapies, hypnosis and webinars.
Flex Dress – dress for your day
Free breakfast & fruit provided
Regular health & fitness challenges
Employee Assistance Program - confidential counselling service for you and your family.
Your Family & Friends matter:
Flexible working to allow more free time with family & friends
Parental leave
Your Community matters:
Paid volunteer leave and community-based initiatives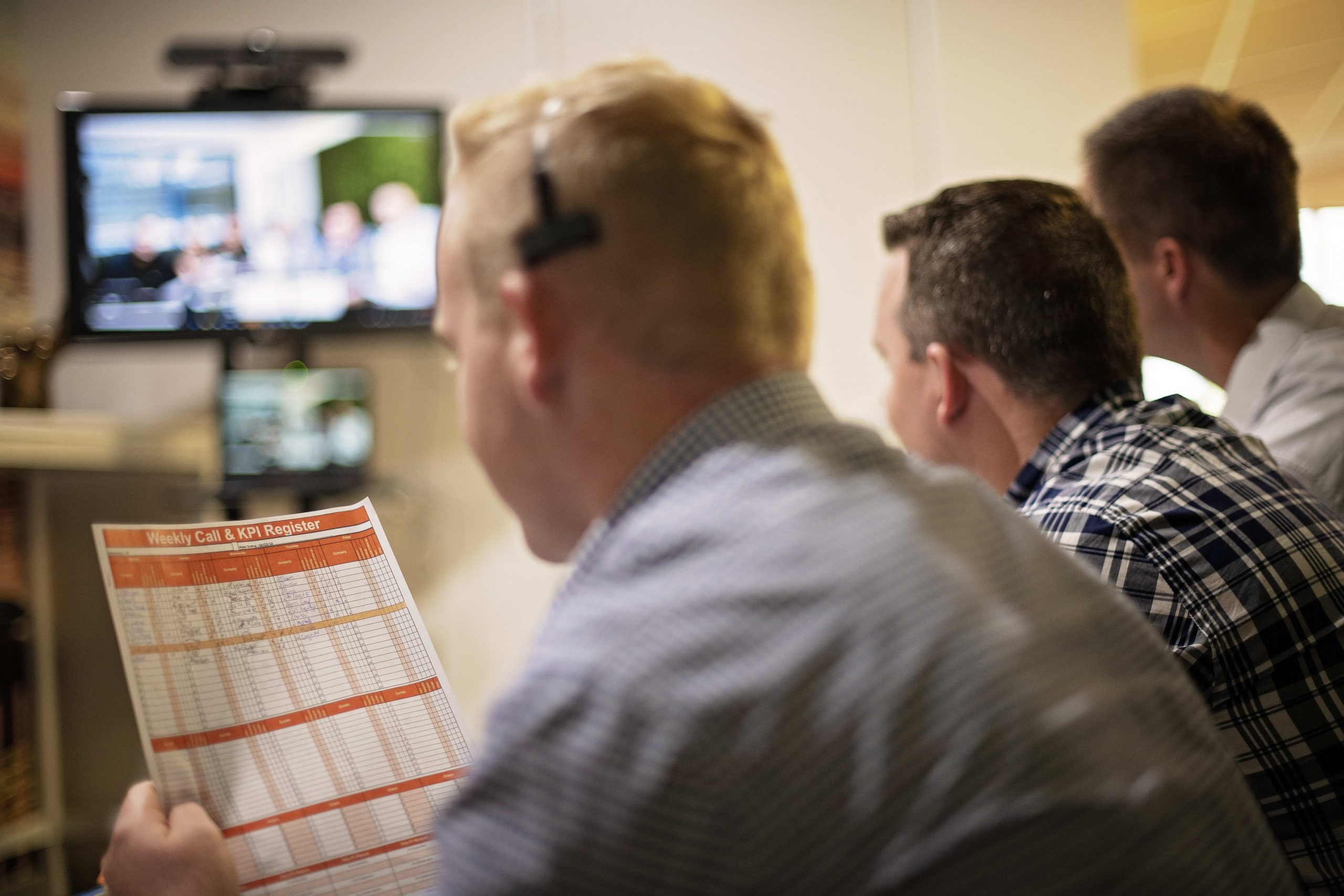 We are a team of A-Players, and we are rewarded as such.
Every team member deserves to be rewarded for their contribution to our success. We do this through:
Fair pay inclusive of age, gender and background
Annual salary review to compensate for rising cost of living
Profit share for ALL team members
Moddex Mates bonus for referring new team members
Financial literacy training for all team members
Discounts at hundreds of major retailers so we get more bang for our buck!