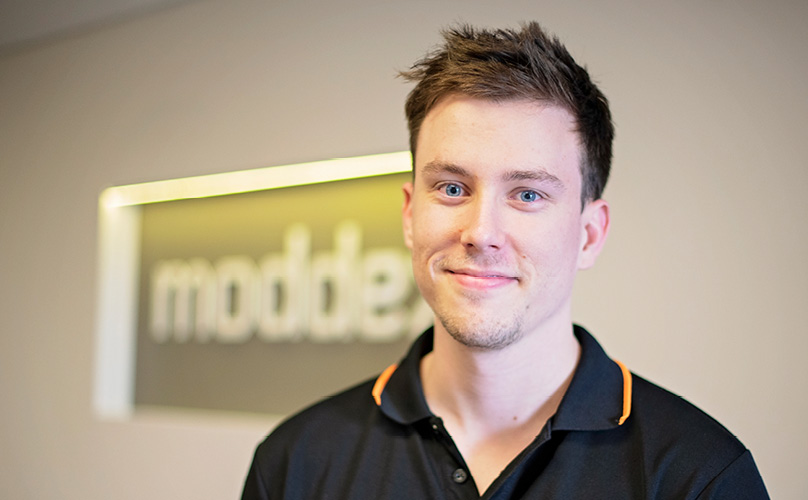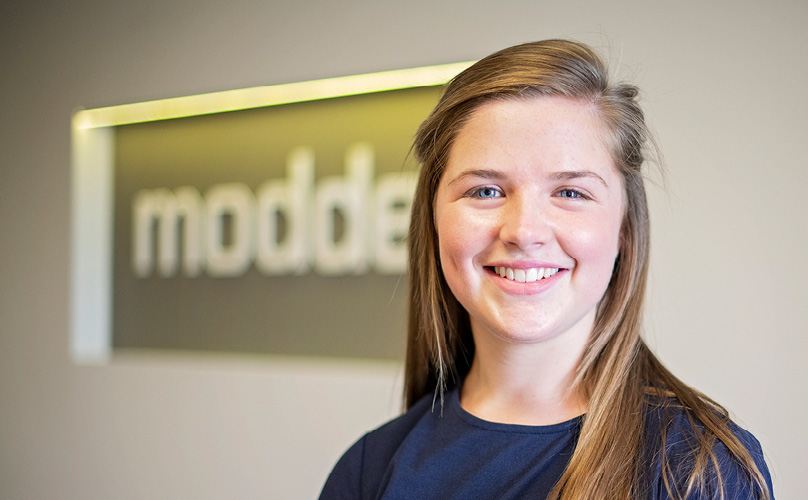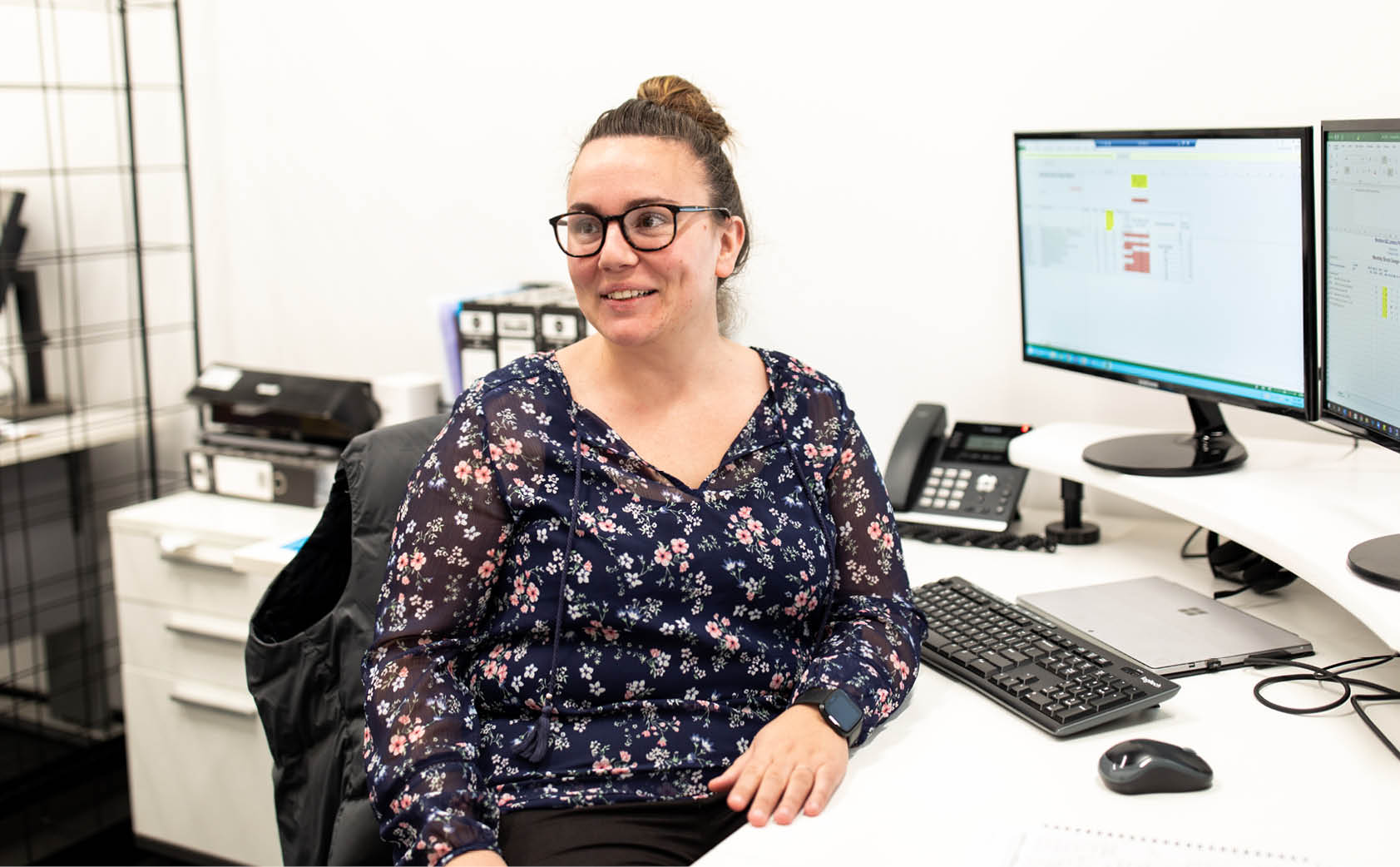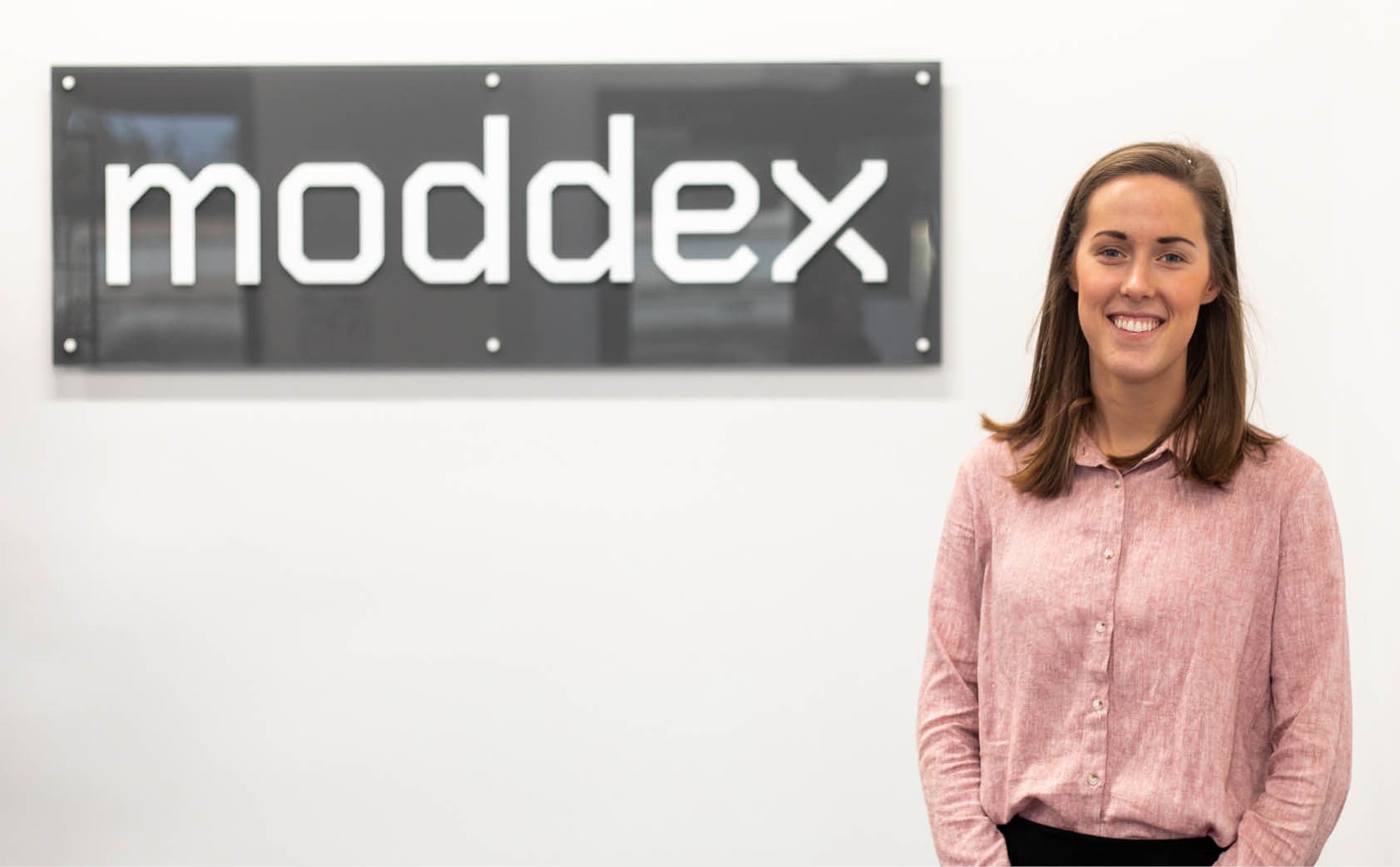 Marketing & Sales Support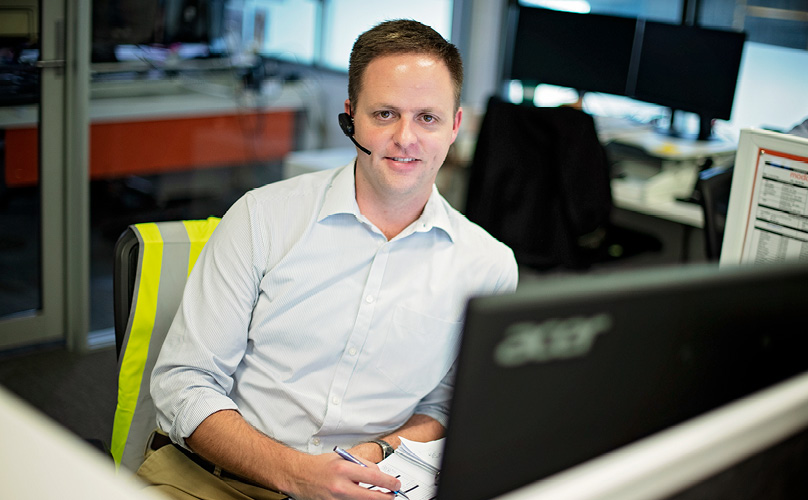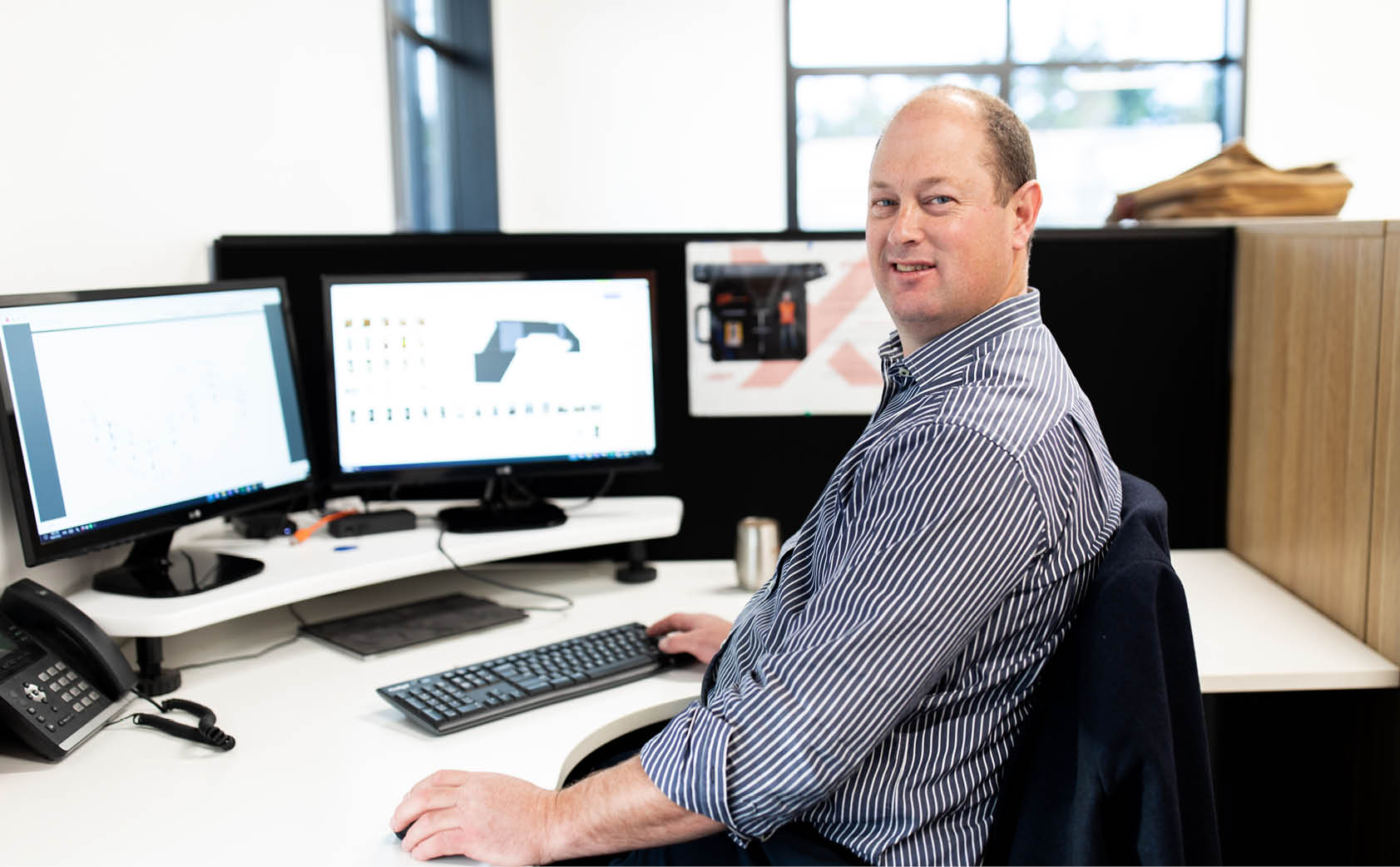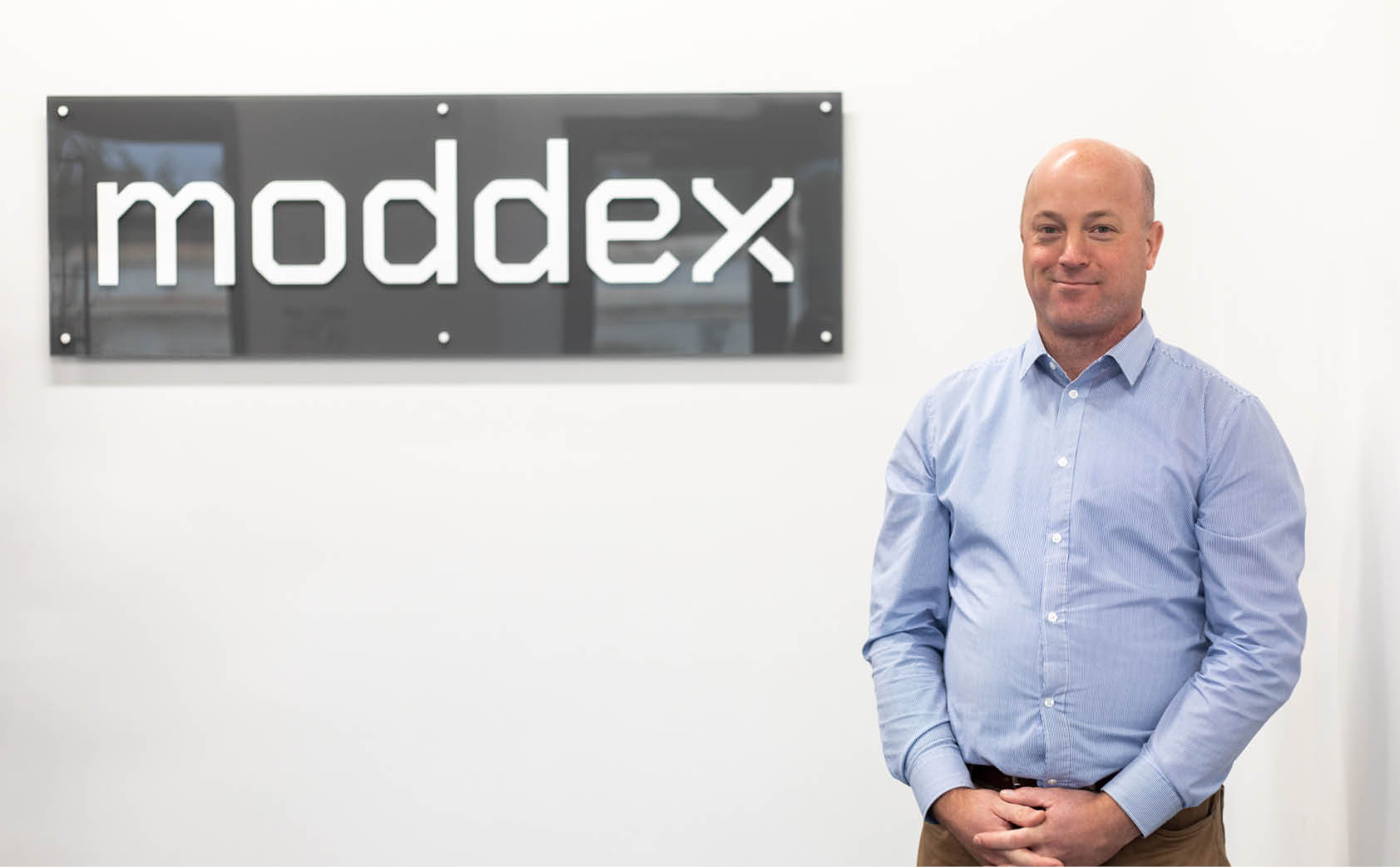 NZ Operations & Projects Manager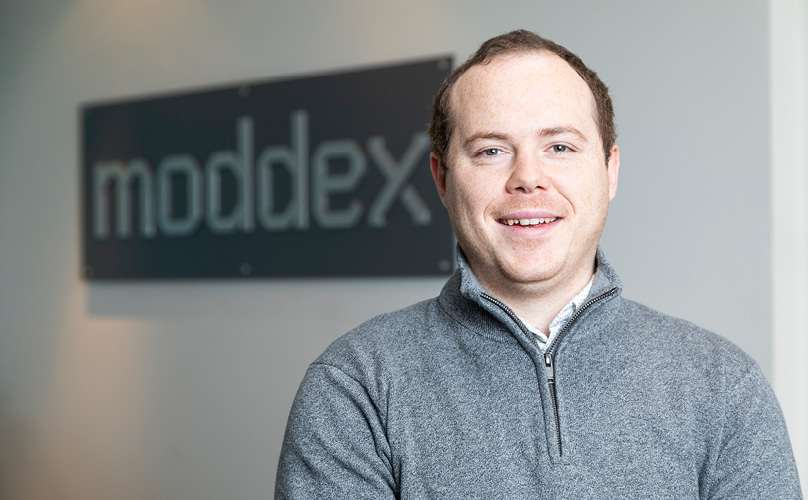 Area Manager | Project Consultant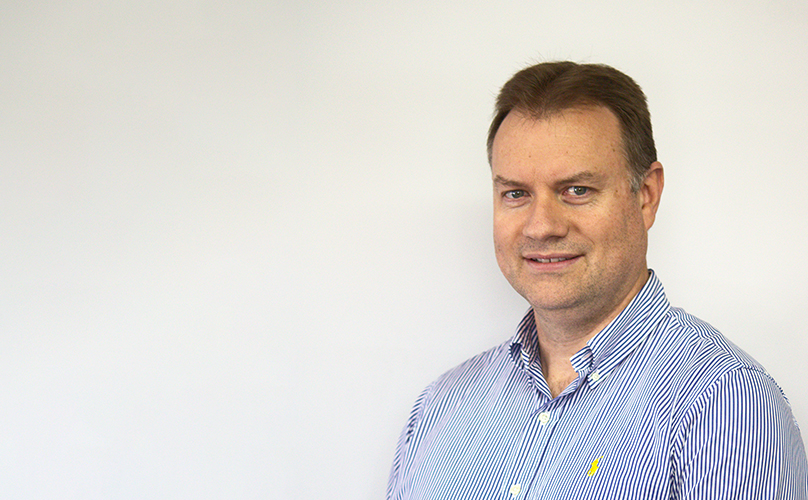 State Manager – Major Projects Consultant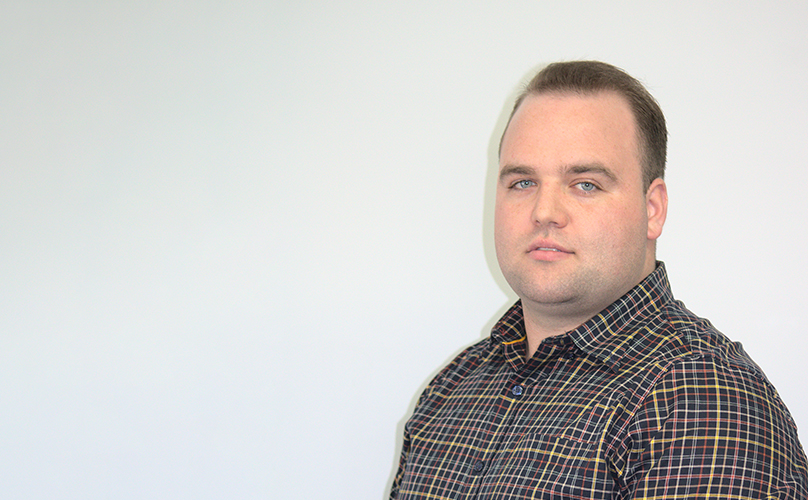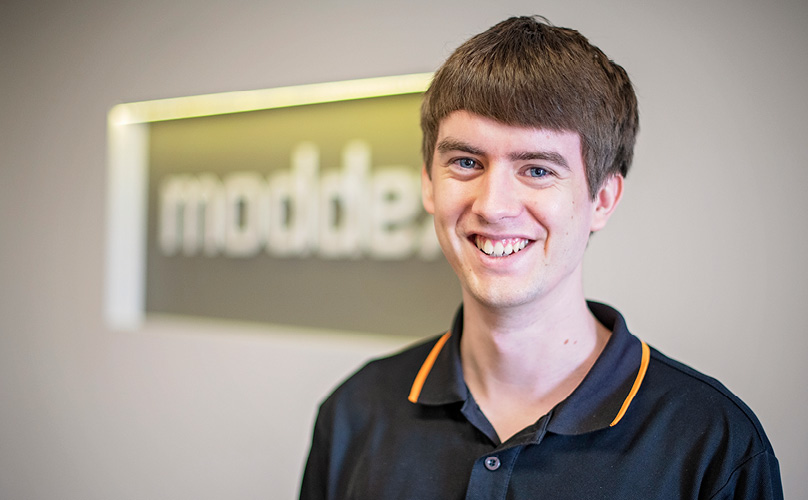 At Moddex, we recognise that our employees are key to the success of our organisation and we want our people to be Happy, Challenged and Winning.
We are about challenging the norms to create an inspiring and safe workplace for everyone. We understand that our team comes from a wide range of diverse backgrounds and embracing this diversity enables Moddex to better serve our customers and community.
When we actively support diversity and create a culture that is respectful and inclusive of the individual differences and perspectives each of us brings to the table, this has an impact on the quality of our service we deliver to our customers.
Our aim is to attract, keep and promote the most qualified person for the job, regardless of race, religion, gender, age or education. We strive to make our workplace inclusive, supportive and free of discrimination or harassment.
We have taken proactive steps towards building a more diverse team and empowering women in the workplace where we have almost equal gender representation in our executive team.
Employee Testimonials
Great work culture & environment. Moddex staff care about each other. There is a great 'family' feeling at Moddex – everyone is valued & made to feel part of the well-oiled 'machine

Wayne Vos, Area Sales Manager – WA
I love working at Moddex because we are encouraged to care about providing the best service and product possible for our customers. We are innovative and constantly focused on improvements, with a goal to becoming a leader in modular handrail systems. This is both purposeful & worthwhile, and promotes a healthy work environment for all employees. I wouldn't choose to work anywhere else

Debbie Nicolai, Business Development Assistant
Working with a team of people that have a winning mindset and a culture that allows us to celebrate those wins

Ronald Reoch, Project Consultant – QLD
Employee Feedback
At Moddex we offer our team members a variety of communication channels including our intuitive Human Resources Information System called BambooHR (BHR). Among many benefits of BHR, the system also enables our team members to have a voice at Moddex through our online, Peer Feedback, Self and Manager Assessments and of course regular face to face catch ups with their Manager. This also provides an opportunity for solution focused discussions around future goals, learning & development, and career opportunities, thus being a great channel to share any ideas that may make Moddex an even greater place to work.
BHR allows Moddex to focus on evaluating engagement and productivity with the data our teams provide through their responses, helping us to ensure ways to keep our teams happy and engaged. Along with this, Moddex 'pulse check' on a regular basis through BHR with Employee Satisfaction surveys. These results provide the organisation a clear lens on how our team members actually feel about working at Moddex and areas of opportunity that may be highlighted through the Employee Net Promoter Score (eNPS) results. At Moddex we strive to know our team members better, ensure they understand and are on board with the company mission. We aim to provide them the opportunity to do what they do best every day.