Ensure that pedestrians, cyclists, the disabled, workers and visitors can navigate your site safely and easily. As an engineer, when you're looking for handrails and balustrades for outdoor use, you need the peace of mind that Moddex systems provide. Not only do we provide you with low-risk, top-quality barrier systems; we're continuously improving our products. And where there's any degree of engineering complexity in design, program or resources, we're the number one choice.
Top-quality, cost-effective modular barrier systems
We give you the confidence that our products deliver better safety and cost benefits.
With engineered modular no-weld systems, you don't need hot works permits or to shut down your site during installation. A fast build minimises time on site for a more cost-effective installation.
And you'll have the peace of mind of knowing that no jagged edges or random gaps offer a safer installation that's corrosion-resistant.

At Moddex we have been a part of some of the largest projects in Australia, leading the supply of quality, low-risk, compliant modular balustrade and handrail systems. Our services support many different sectors across Construction & Infrastructure, Non-Residential and Industrial. We work closely with large-scale companies including CPB Contactors, GHD, John Holland and other stakeholders to achieve added value through each phase of a project's lifecycle. Our capabilities and commitment to our clients is unparalleled, as we set out to achieve the best project outcome.
Cost Effective and Low Risk
Lowest lifetime cost of ownership. We partner with our clients to ensure we identify any risks together and manage those risks for now and into the future. We believe we provide the best lifetime cost of ownership in barrier systems on the market in Australia and New Zealand. Manufactured from the highest-grade materials, Moddex handrail systems gives you greater product longevity. With the lowest maintenance costs, our modular components are a quick fix. If a component is damaged, simply replace the damaged part without rebuilding an entire section.
Increase Project Efficiency. With quick installation and turnaround times, Moddex systems are 50% faster onsite compared to traditional systems. With reduced site labour for installation and no on-site welding required, projects benefit from significant cost savings, less delays and less disruptions to other trades onsite.
Stock in our warehouses
Speedy Delivery and Installation across Australia and New Zealand. You won't have extended waiting times or high freight costs with Moddex. All our stock is ready to send to you today.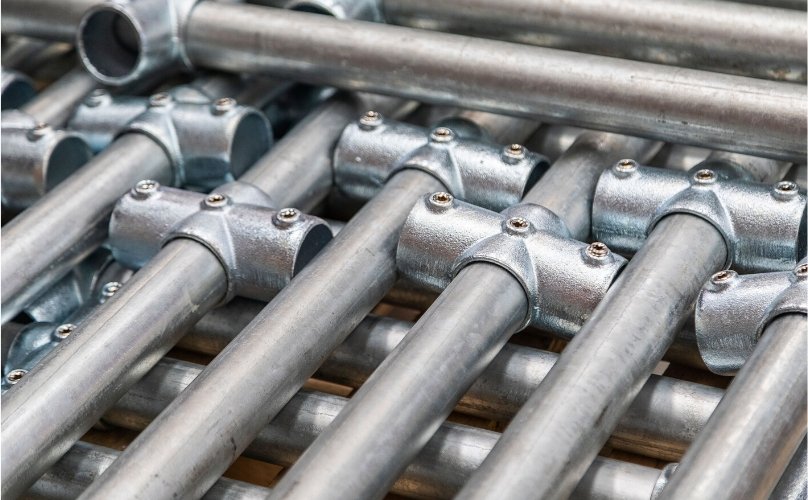 Moddex won't let you down
Ask our clients. We've completed hundreds of installations on infrastructure projects, much of it repeat business.
With Moddex, you have the confidence of knowing that the product you buy from us will be fully compliant, will last longer and will be easier to repair. Our whole proprietary system has been carefully thought out and customisations can be dealt with easily.

Partner with Moddex

Get in touch with our expert team, call us on 1800 663 339 (Australia) or 0800 663 339 (New Zealand) or download our product brochure. We're here to help, whether you need a quote, technical advice or tender support.