AUSTRALIAN CONSTRUCTION AWARDS
SUPPLIER OF THE YEAR 2019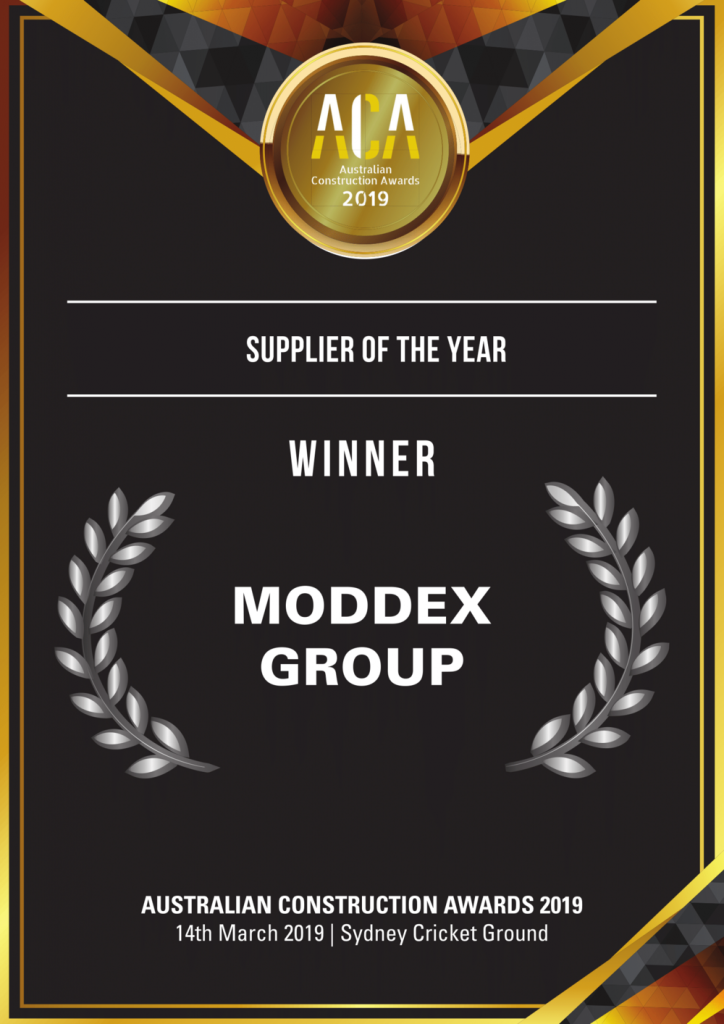 Moddex is pleased to have been awarded Best Supplier of the Year 2019 at the Australian Construction Awards.
The ACA define this award by saying;
"The construction industry relies on a large number of stakeholders to keep projects moving. Supplier of the year is a company that provides quality, on time, every time."
The award is recognition of the entire team's design and engineering expertise and continued focus on efficiency, open communication and client satisfaction. We're humbled to be honoured by our industry peers in this way.
To discuss handrail requirements for your next project, contact us here.
ISO Certification
At Moddex, we are proud of our continuing commitment to improve quality and safety with efficiencies throughout our premises and sites. Moddex is certified to the ISO Standards of ISO 9001:2015 and ISO 45001:2018.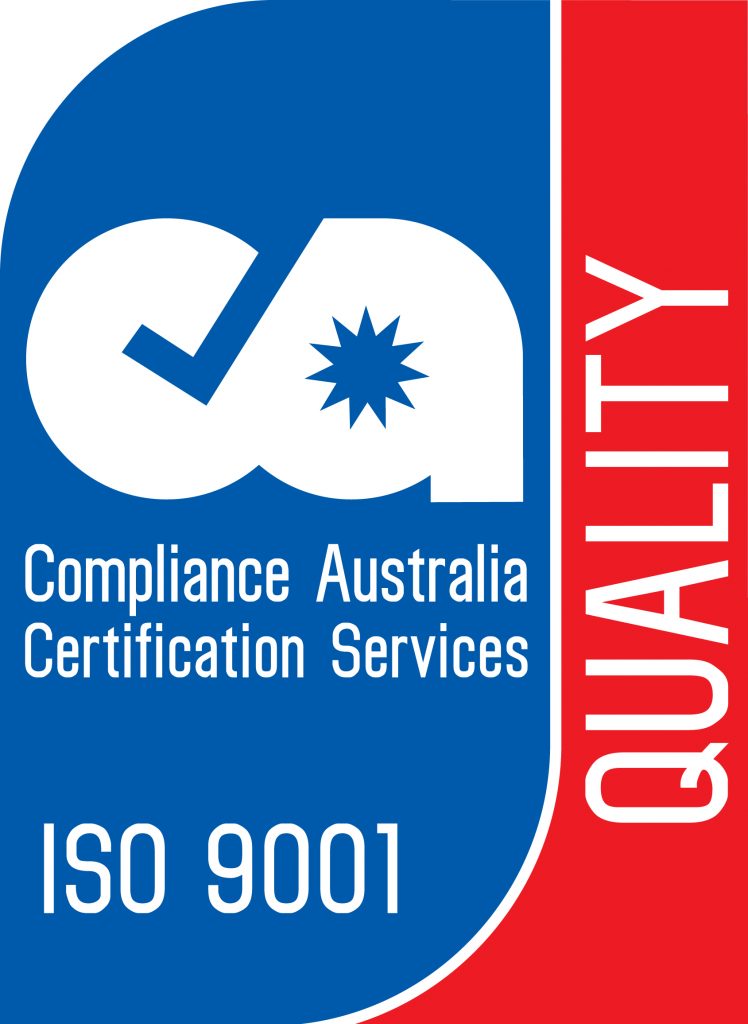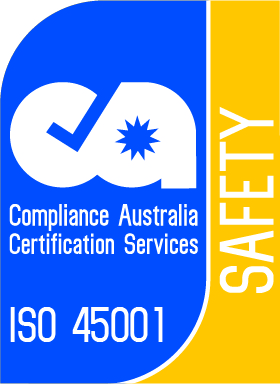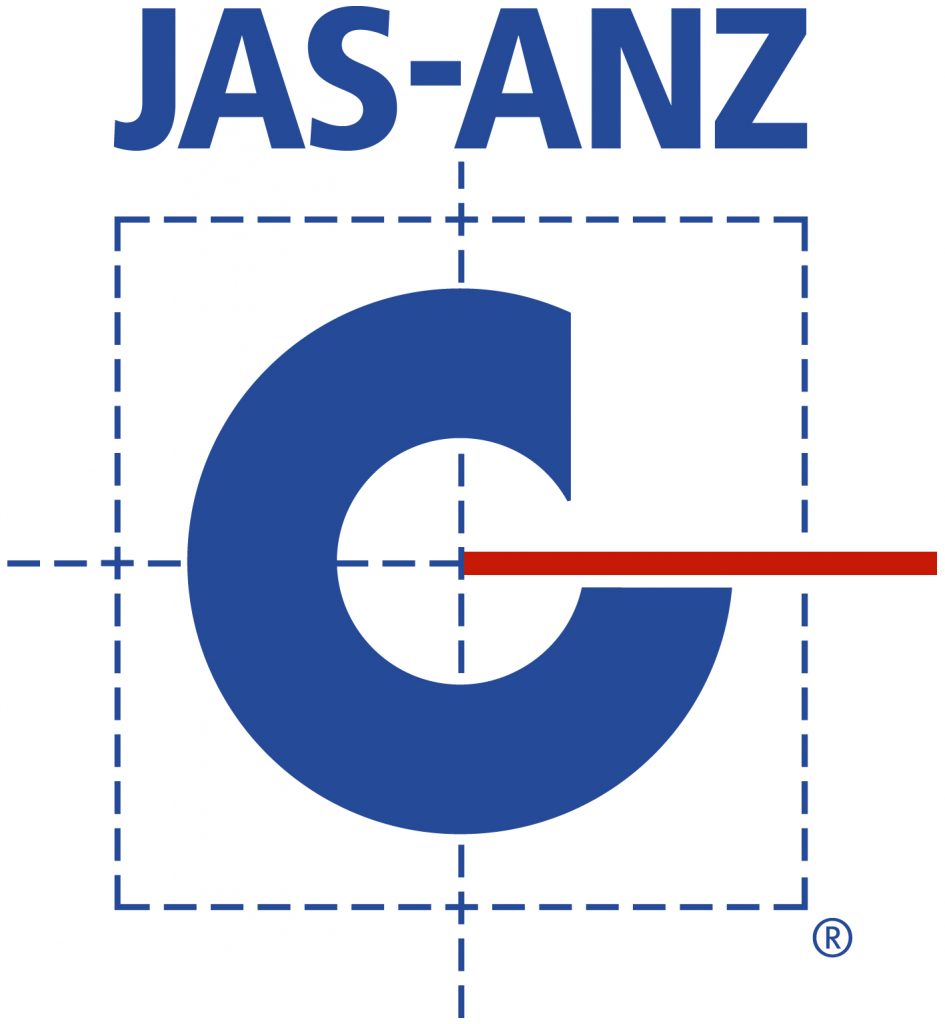 W W W . J A S – A N Z . O R G / R E G I S T E R
Product Conformity
The National Construction Product Register (NCPR) is an online searchable database of construction products with evidence to support claims of testing and/or conformity to relevant Australian and international standards.
The database, which was developed by Construction Information Systems Limited (NATSPEC), maintains and lists products that have been authenticated.
Moddex can be found on the NCPR under 055 Fixtures – Moddex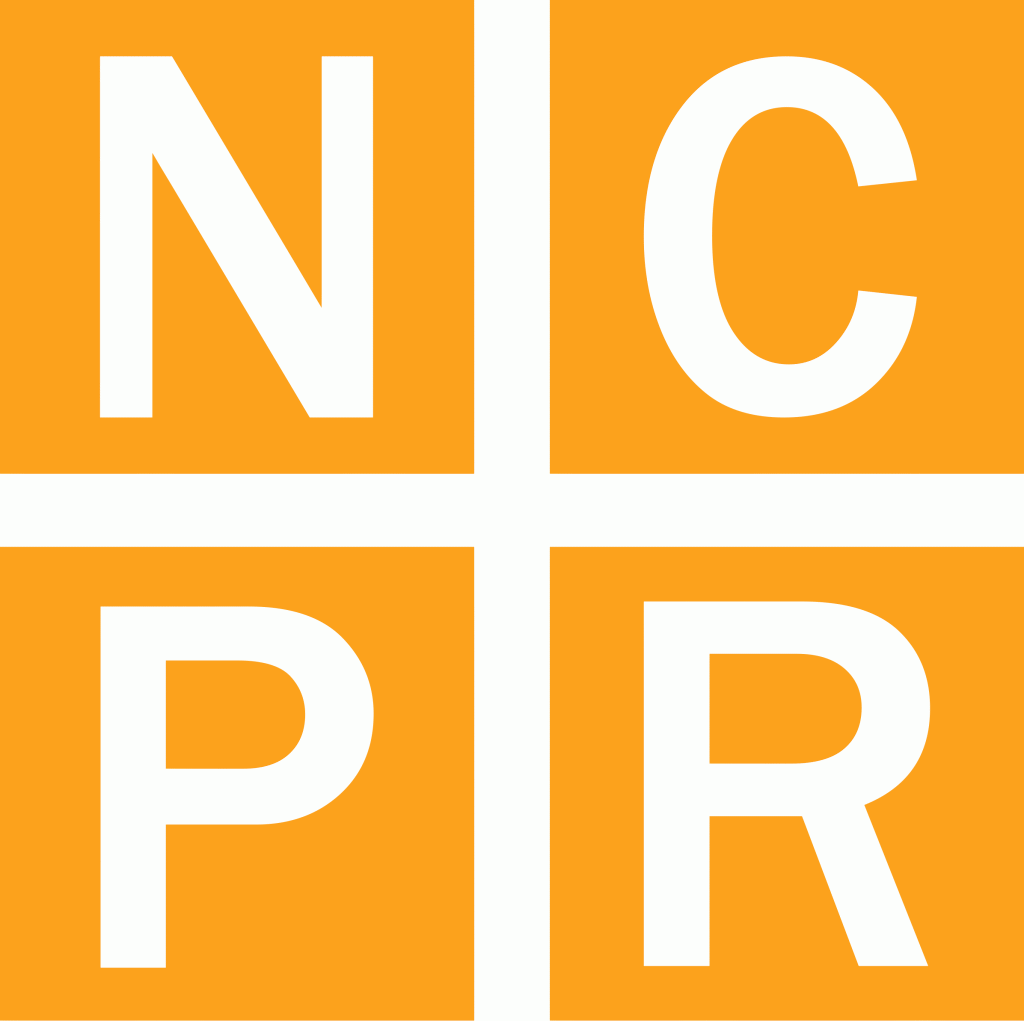 A certified Great Place to Work
At Moddex we have an award-winning culture, we're anything but typical in our industry, and that's just the way we like it. As part of our commitment to a great team culture, we participated in the 2021 Great Place to Work Study. We are now officially a certified Great Place to Work!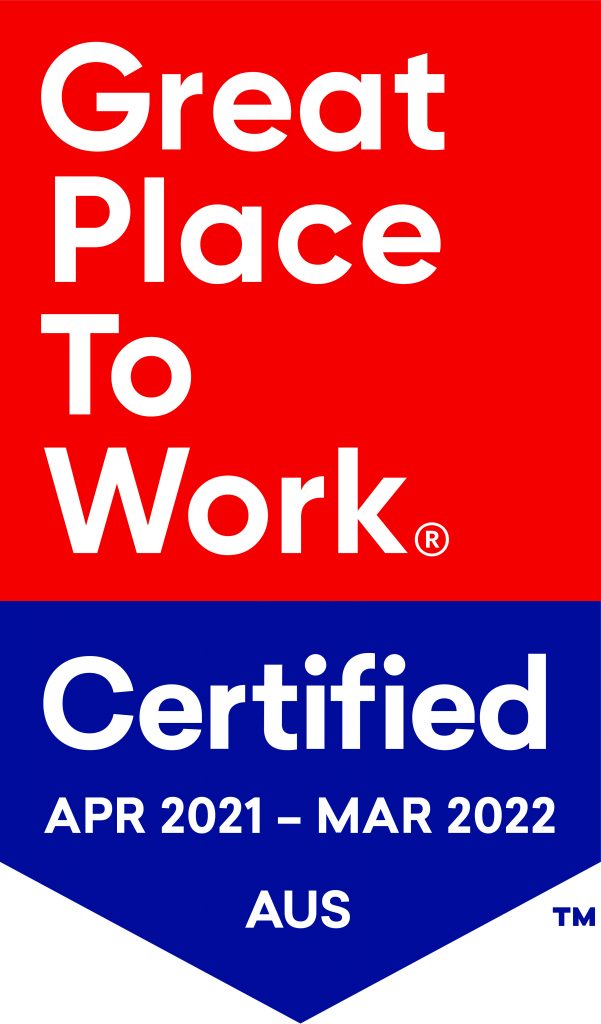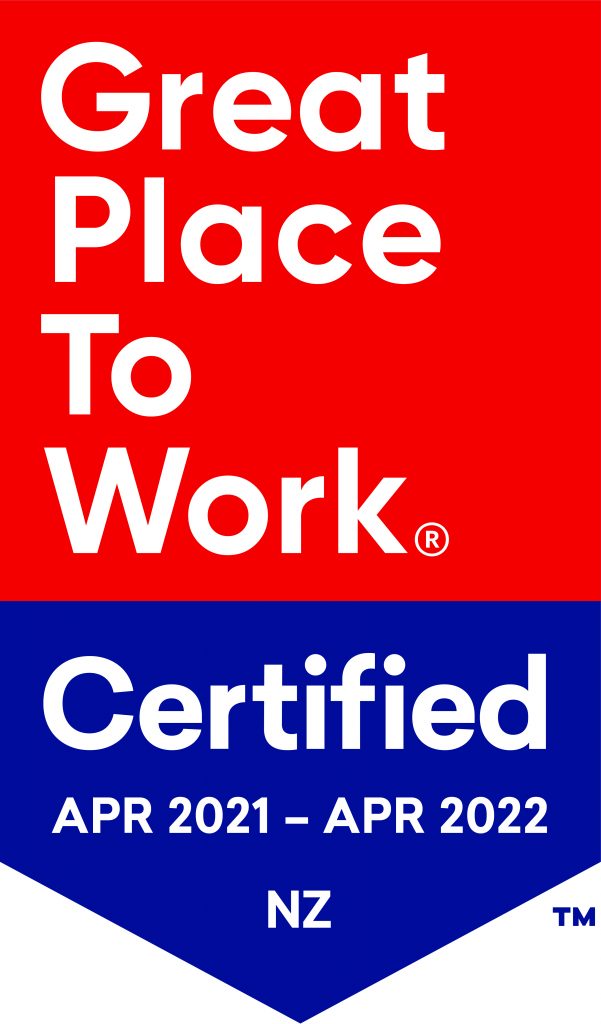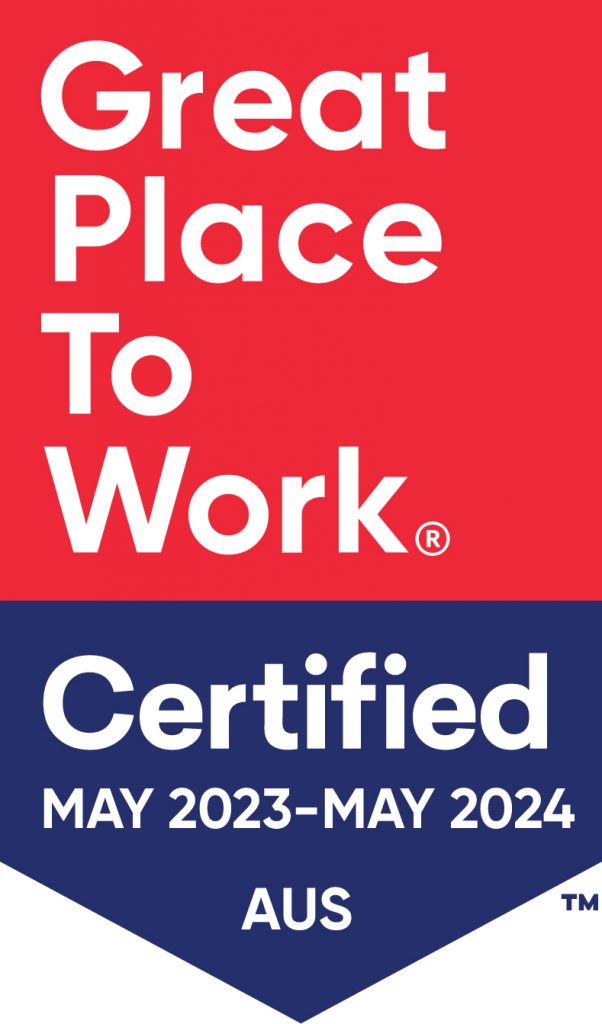 NZ Toitū carbonreduce organization (ISO 14064-1)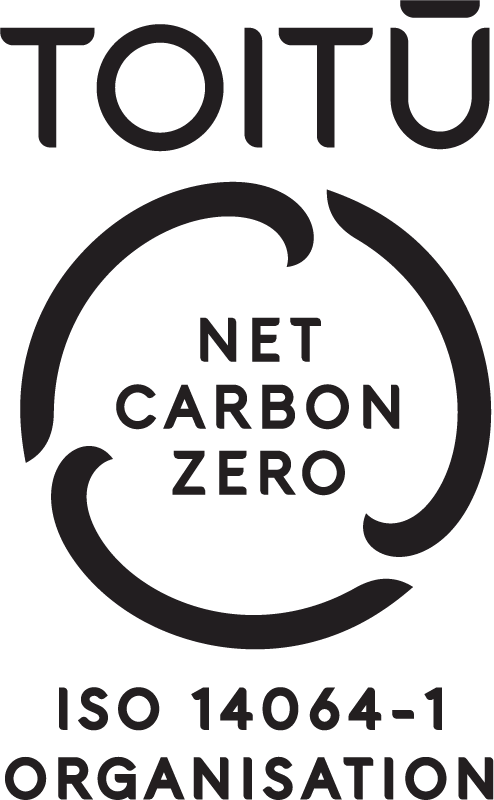 At Moddex we are committed to sustainability. We recognise that a successful future for our business is dependent on the sustainability of the environments, communities and economies in which we operate.
In 2022 we achieved certification as a Toitū carbonreduce organization (ISO 14064-1). The programme helps us accurately measure our greenhouse gas emission and puts in place strategies to manage and reduce impacts. This represents achieving the next step in our ongoing commitment to sustainability – Establishing measurable objectives and targets and continuously improving environmental performance.
NZ Tōtika Health and Safety Pre-Qualification
Tōtika is New Zealand's first and only nationally-recognised, cross-industry pre-qualification scheme.
Moddex NZ is now Tōtika pre-qualified. This Pre-qualification shows that Moddex NZ is performing to New Zealand health and safety standards, and can fulfil mandatory requirements for RFP, tender submissions and/or procurement.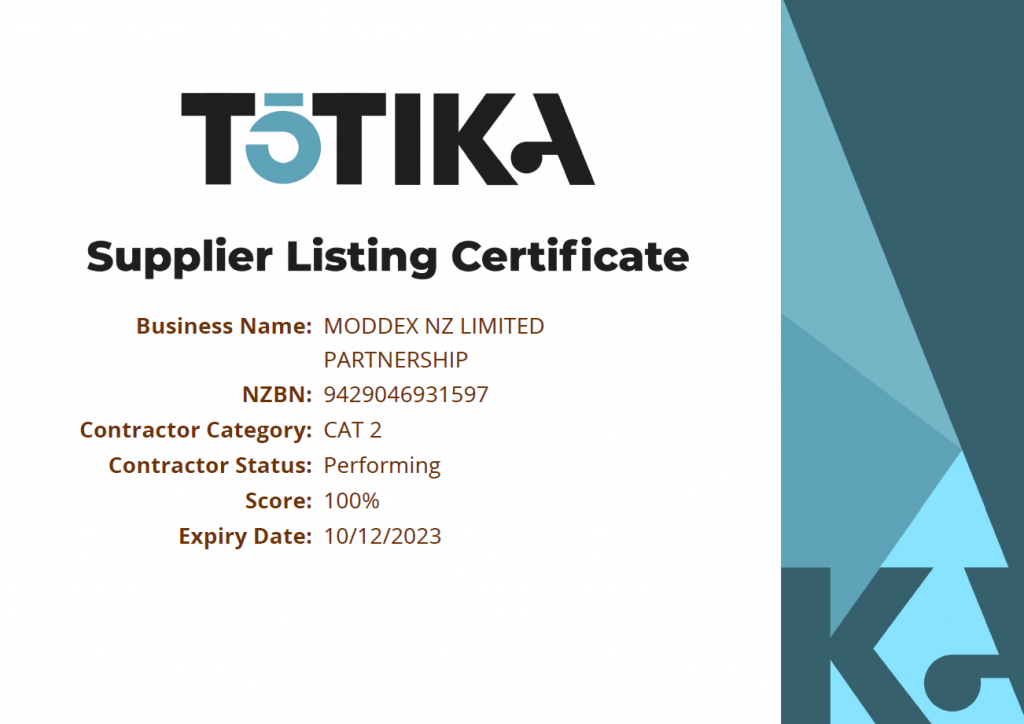 Client Testimonials
The team at Moddex have been very supportive of our efforts to engage with the ARCHICAD community and have been very open to feedback through the testing of their products, with a view to providing the best outcome

Cottee Parker Architects Pty Ltd
Good system that was easily adaptable with any changes or configurations made on site. Installers were very thorough and clean.

FDC Construction & Fitout
Throughout the entire process, [Moddex] made my life as a project manager extremely easy. In my opinion, the install is extremely fast relative to other components we've used in the past. Easy to assemble, clean, durable, maintenance-free, flat-packed, and easy to navigate around the tight logistic constraints we had onsite.

– Charles Ulmer, Senior Project Manager
Amalgamated Builders Ltd