At Moddex we give back to our local communities in many ways. We are passionate about supporting the less fortunate, and those that are impacted by natural disasters and human tragedies.
We are committed to:
Ensuring our business practices, and where possible, those of our suppliers are being undertaken in a socially and environmentally responsible manner
Giving back to our local community
Minimising our environmental impact by reducing waste and maximising opportunities for reuse and recycling. In New Zealand, we do our bit for the environment through our plant-a-tree initiative where for every invoice generated, a tree will be planted by the Moddex team
Supporting our people to thrive and respecting the needs of our clients and other stakeholders
Striving to improve our CSR performance year on year
Moddex is committed to making the world a better place, one day at time!
So just how do we give back?

A member of the team is nominated as our Community Ambassador. Their role is to facilitate the activities of the team and provide regular newsletters with updates on where we have been giving our support and receiving recognition.
We give every one of our team members one paid day per year to support and represent a worthy charity of their choice! The results of this are thrilling to see, and it makes us proud to be able to make such a difference and touch so many lives.
Our team also organize fundraising events internally for several well-known foundations, and we are all willing contributors to these initiatives.
Proudly Supporting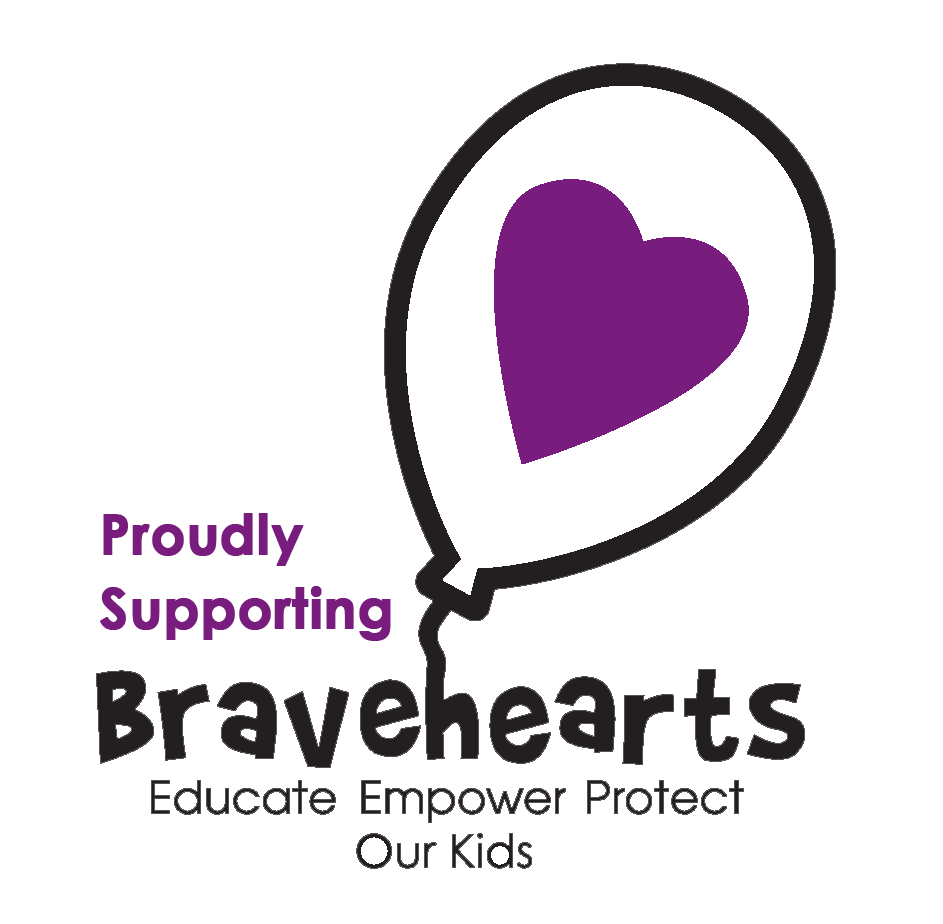 Environment & Sustainability
Moddex is aware that we have a direct impact on the environment and understands the importance of managing the environments we operate in.
It is our policy to conduct all aspects of business in a manner which meets the requirements of an Environmental Management System based on environment standards. Our Green Policy aims to reduce the environmental impact of our operations and governs our daily activities. In addition, Moddex works with its suppliers to positively influence and encourage sustainability in the operations of businesses with whom we trade.
Our aim is to operate under a social enterprise model, where we incorporate and apply both socially responsible and environmentally friendly practices and process. Our goal is to increase our efficiencies and become economically successful, while applying commercial strategies to benefit and improve both our community and the environment.
Key objectives
Implement energy saving procedures
Improve environmental performance to minimise our carbon footprint
Take action towards becoming a paperless office by 2025
Stringent recycling procedures
Contribute to our community and drive corporate social responsibility
Integrate sustainability into work practice
View Environmental Policy Document
Tree Planting Initiative
In New Zealand, reducing our carbon footprint for a cleaner, greener Aotearoa is important to us.
That's why for every invoice we generate, a tree will be planted by the Moddex team. We are focused on planting trees and shrubs that are native to the region, which in turn, provide many benefits to us and the environment daily.
Learn More here