A great vision without great people is irrelevant.
At Moddex, we recognise that our employees are key to the success of our organisation and we want our people to be happy, challenged and winning. Good for business isn't good enough – we want Moddex to be great for people!
This year we participated in the 2021 Great Place to Work Study as part of our commitment to a great team culture. The team in Australia and New Zealand are proud to announce Moddex is not only recognised again as a Great Place to work, but has ranked #6 on Australia's Best Workplaces list for 2021 in the small business category by Great Place to Work® Australia New Zealand.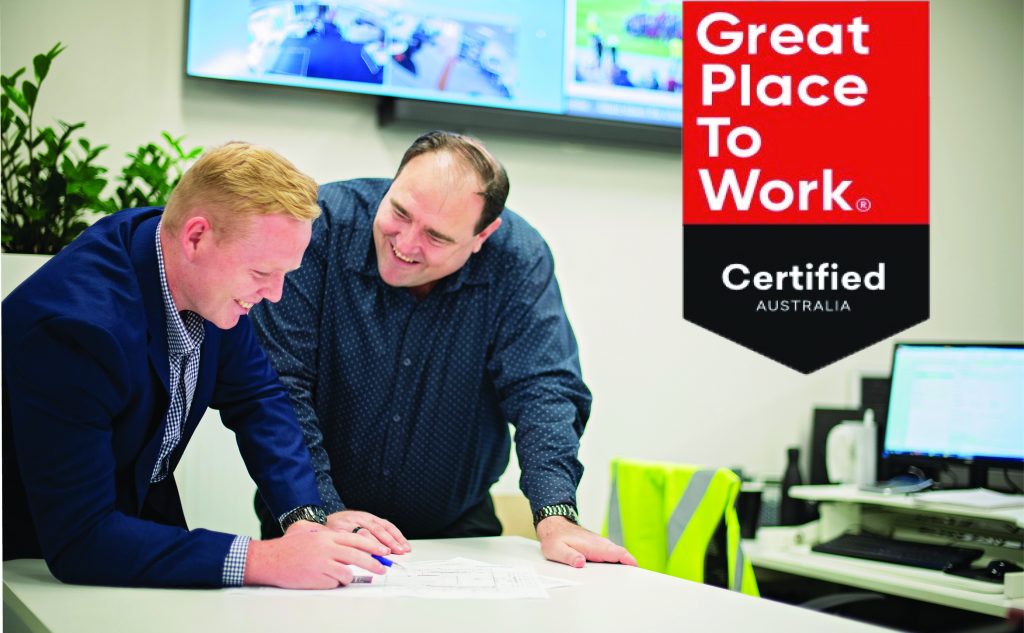 What is Great Place to Work?
Great Place to work is a global authority on workplace culture. Each year, they assess employee experience of workplaces around the globe.
For 30 years, they have surveyed more than 100 million employees around the world to define what makes a great workplace. And what have they discovered?
That people experience a great workplace when they consistently:
Trust the people they work for (assessed through employee perceptions of Credibility, Respect, and Fairness)
Have Pride in what they do.
Experience Camaraderie with their colleagues.
Life at Moddex
Since the beginning of the moddex journey in 2010, a lot has changed. However, one thing has remained unchanged – that's our foundational values. The passion for a great team culture, with an oasis of camaraderie and togetherness is at the centre of everything we do!
Using our core values as building blocks we have created an atmosphere that is gossip-free, collaborative, creative, fun and productive. It's a workplace where people can bring their full, authentic selves to work, where colleagues champion each other, and where we go above and beyond for our customers
It's this foundation of fun, friendship and ambition that makes Moddex anything but typical in our industry, and that's just the way we like it.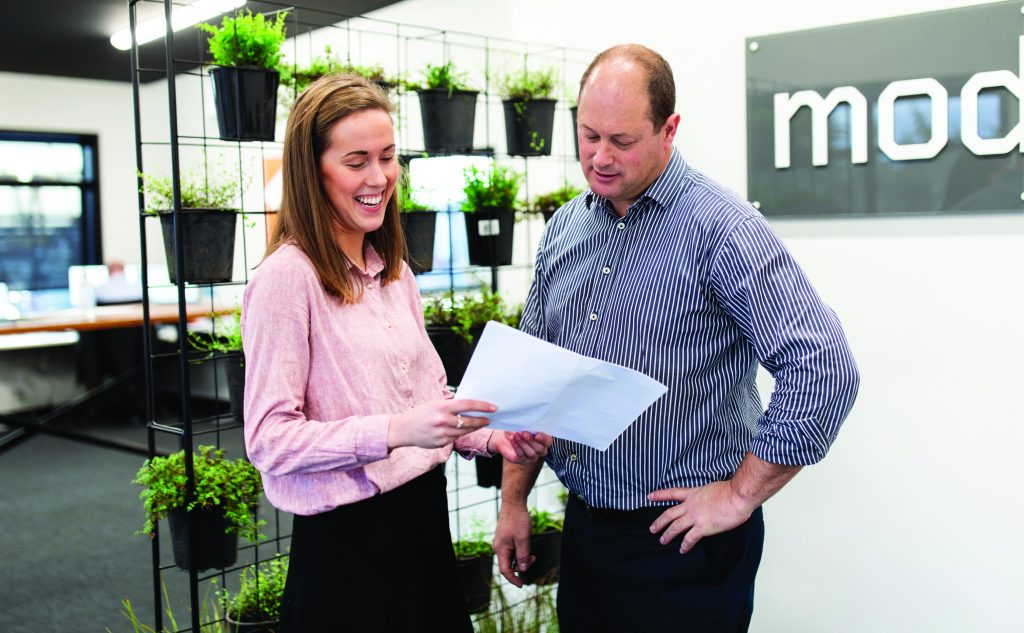 Work hard, have fun
At Moddex, we believe that together, working hard while having fun opens doors to achievement, success and fulfillment.
We are obsessed with the details and are always on the lookout for better ways to solve the unique obstacles construction projects face. We may work long hours to reach the quality of work we strive for, but we also know how to unwind and have fun! From offsite fun days to end of month lunches – we sure get to know the lighter side of each colleague!
"I love working with a team of people that have a winning mindset and a culture that allows us to celebrate those wins."
-Ronald Reoch, Customer Support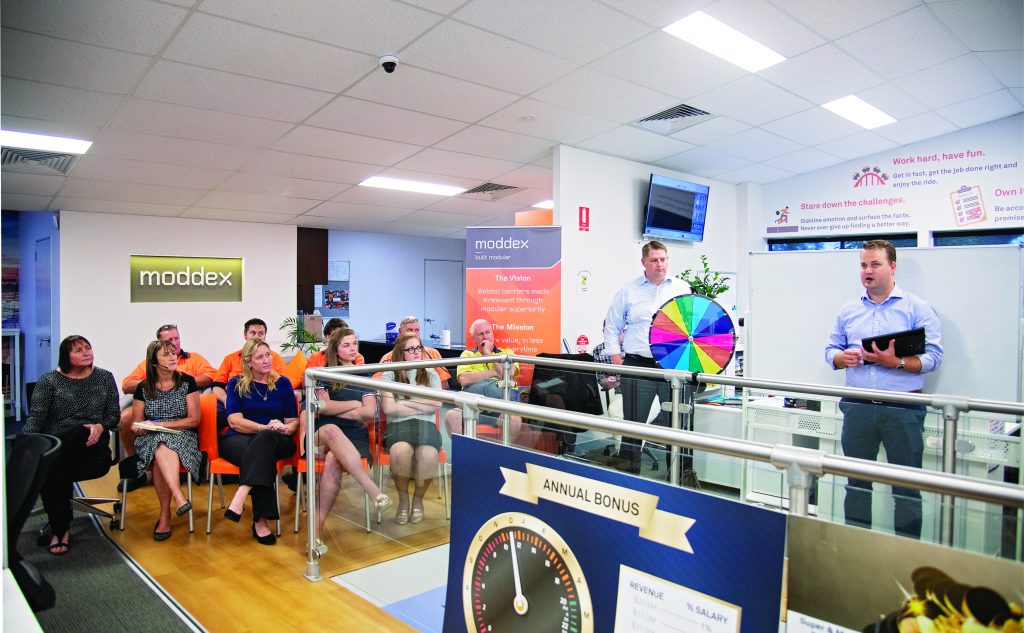 Make our customers smile
A fun atmosphere encourages energetic, enthusiastic associates who want to come to work each day to enjoy each other's company. At Moddex we enjoy the positive energy every individual brings and believe in sharing this attitude with our customers and suppliers. "Making our Customer's smile" is what we love to do, and we do this by supporting one another and being honest and positive in how we communicate. It all starts at the top – going the extra mile to create value for one another, helps us create value for our customers!
"I really enjoy working at Moddex, all of the team are friendly and supportive. Moddex provides an inviting atmosphere, with great opportunities."
-Victoria Gascoyne, Accounts Officer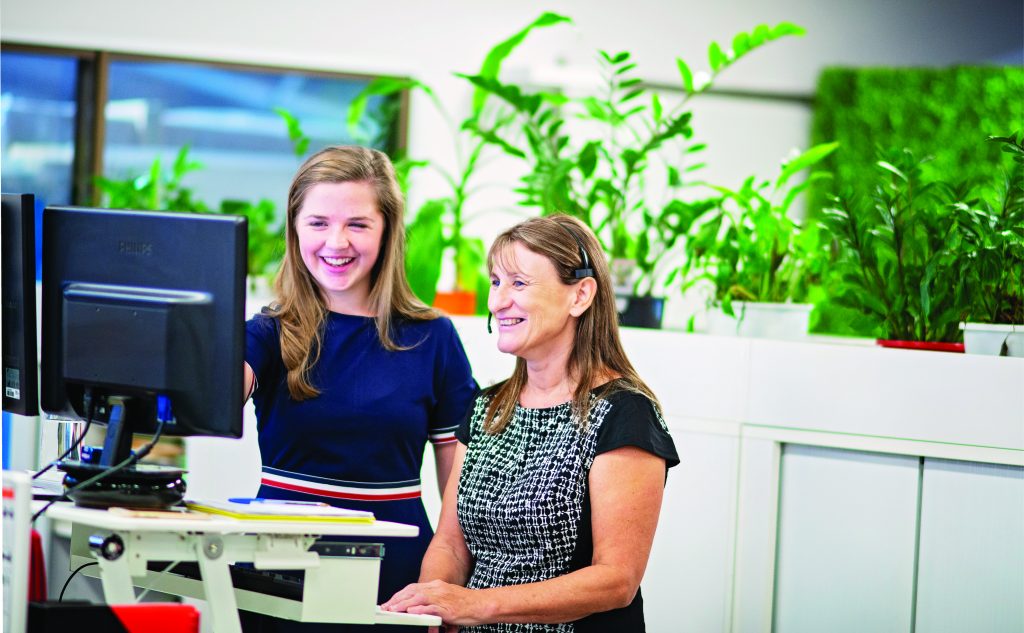 One Winning team.
More We, less me. Working together as a team is at the centre of what we do, in the way we communicate, and find new ways to create value for our customer and each other.
Our employees are our most valuable asset and team engagement is critical to us. At Moddex you will see that many teams have short daily 'stand up' meetings to share updates and work on challenges together. All our office locations have been designed as open offices, everyone is available to chat with, ask questions or share ideas. We like to keep the communication and ideas flowing to help support, inspire and kick more goals together!
"Great work culture & environment. Moddex staff care about each other. There is a great 'family' feeling at Moddex – everyone is valued and made to feel part of the well oiled 'machine.'"
-Wayne Voss, WA Area Sales Manager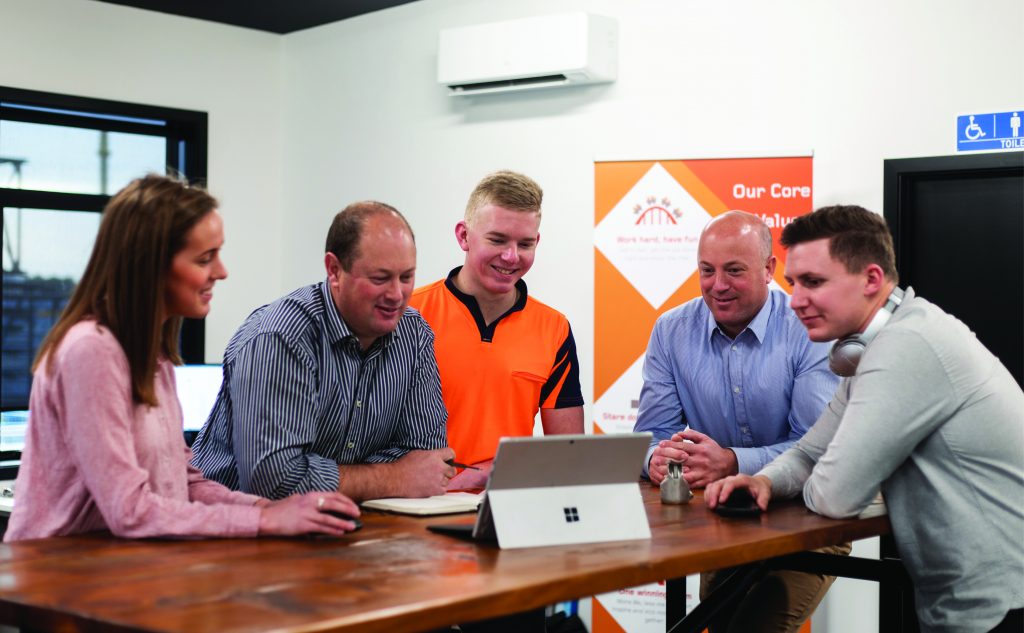 Stare down the challenges
Moddex is continually on a journey of improvement to find better ways to do things. No challenge is to big – we encourage all employees to challenge the status quo for a greater output!
As our team is spread across Australasia, having an efficient and regular heartbeat of communication helps us work closely as a team and address potential problems early to overcome any challenges. We conduct daily huddles, fortnightly meetings and a monthly 'All Team Huddle Meeting' to share our hurdles and support one another through the challenges.
"You're not just being supported by one person at Moddex, you have the support of the whole team."
-Shani Rowland, Executive Assistant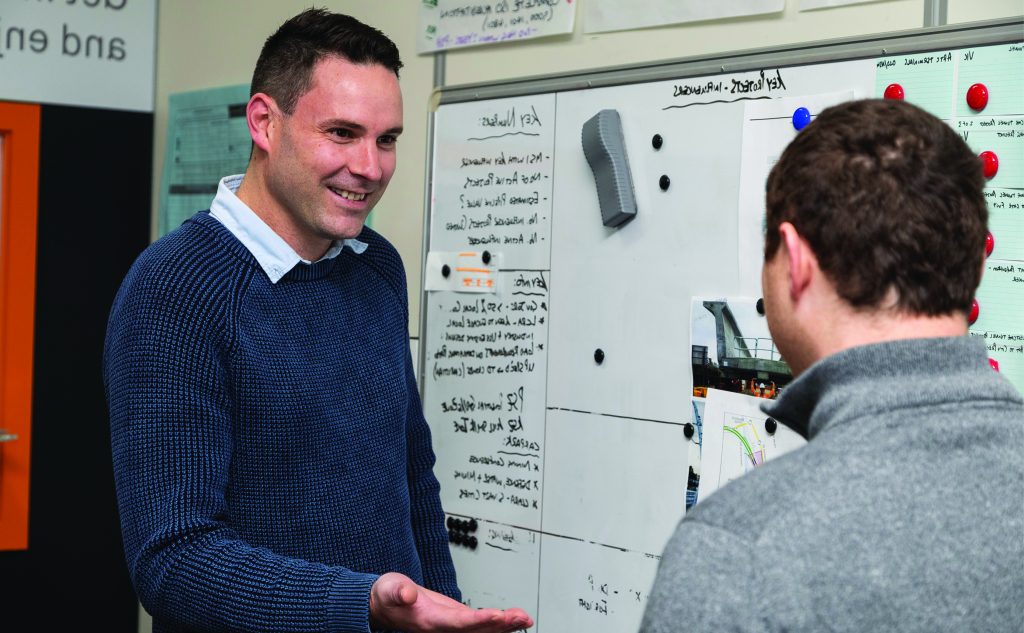 Own it. Do it.
At Moddex, trust between workers, managers and customers is an important feature to us. One way we have established a foundation of trust within the company is by aligning all employees with the #1 thing that needs to be accomplished each quarter to move the company forward. Each team must be proactive in reaching their goals and are accountable for their actions. Everyone within the organisation knows what they are responsible for and are encouraged and supported by the whole team to deliver on their promises, even when it's hard.
"I enjoy the work environment at Moddex because of the support I am given from management and feel my work contributes to the Moddex success."
-Tony Russell, National Operations Manager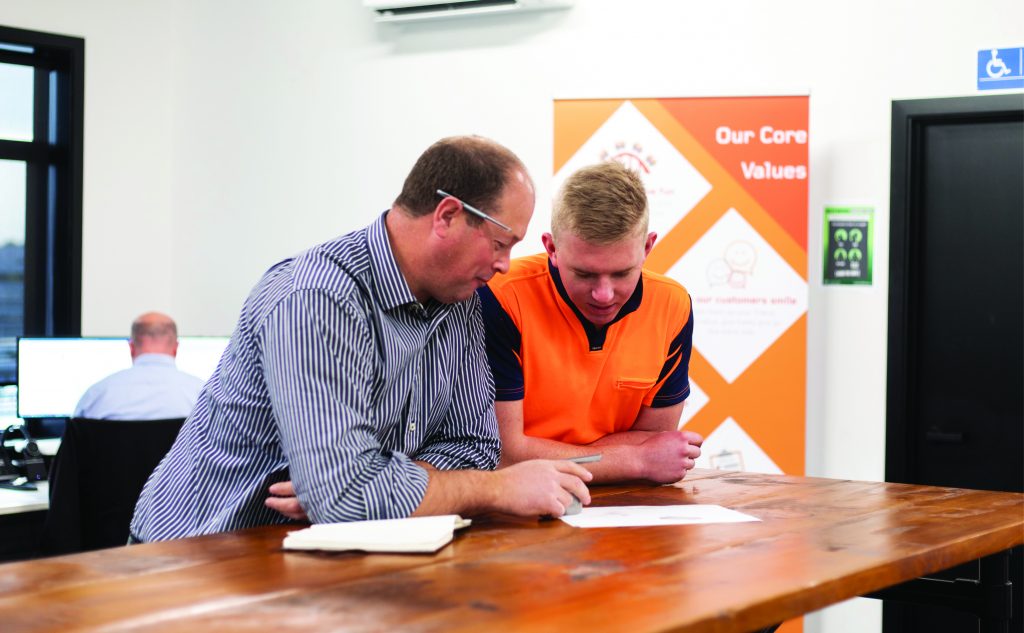 We are proud to be certified as a 'Great Place to work' – it shows the effort the Moddex family has put into creating a welcoming, innovative and winning work environment that positively impacts the quality of our service we deliver to our customers!
Learn More about the Moddex Culture here