Gaps and openings are danger zones for handrail and balustrade structural integrity. Dust and water can lead to contamination, rust and structural degradation. Traditional modular handrail connectors are visually-unappealing and full of gaps. At Moddex, we gave ourselves the challenge of significantly reducing large gaps, to come up with ultimate sleek, stylish, streamlined and safe solution: the ergonomic connector.
Part of the Tuffrail® range and available in all Moddex designs, the ergonomic connector is available in galvanised steel, stainless steel and marine-grade aluminium. It's tough against corrosion, 100% industry-standard-compliant, capable of withstanding the harshest environments including oil rigs and wastewater plants.
The implication for user-safety is huge. Unlike traditional connectors which stand proud of the rail, users are far less likely to lose their grip on a Moddex ergonomic connector and its thinner-diameter form. With unimpeded flow of the hand on the rail (AS/NZS 1567) plus deadlocked DEXX® Locking Screws flush underneath, the ergonomic connector fits the Moddex modular range perfectly to create barrier systems of unbeatable safety.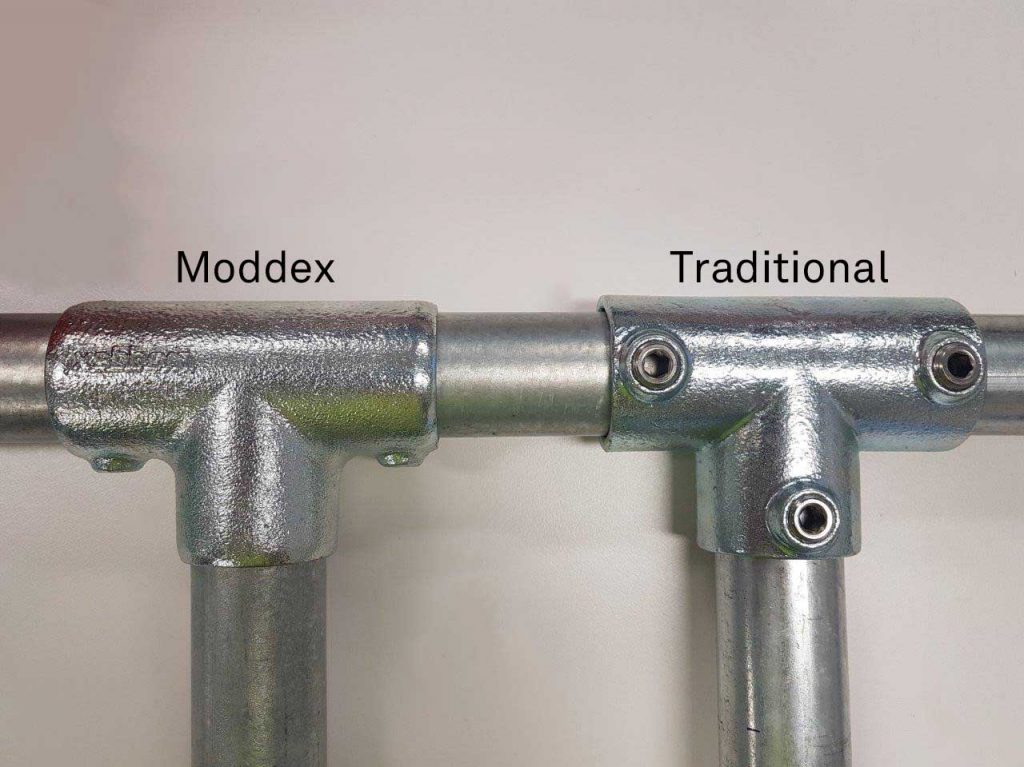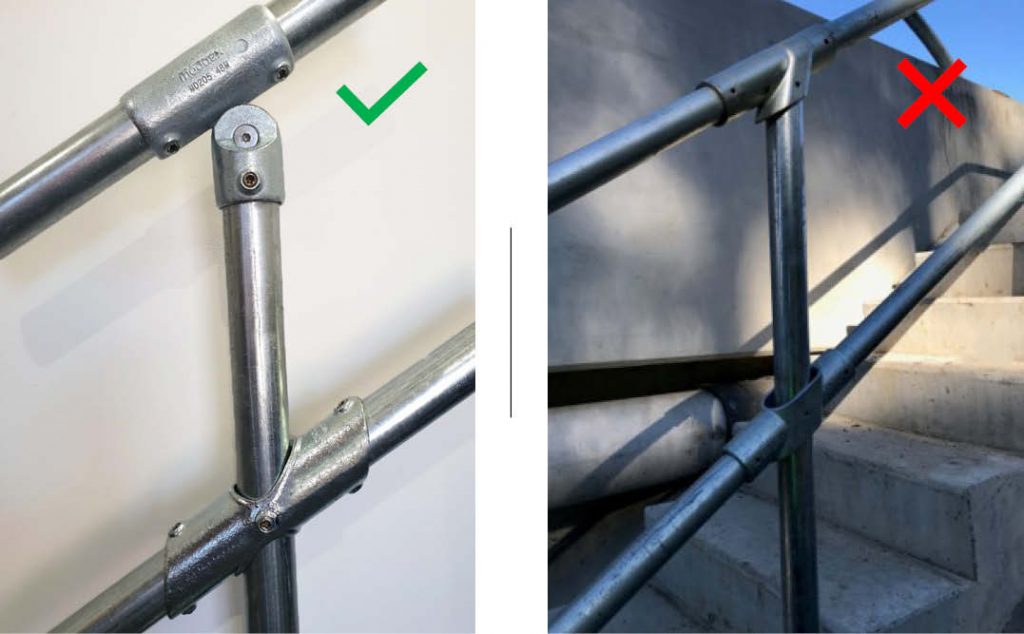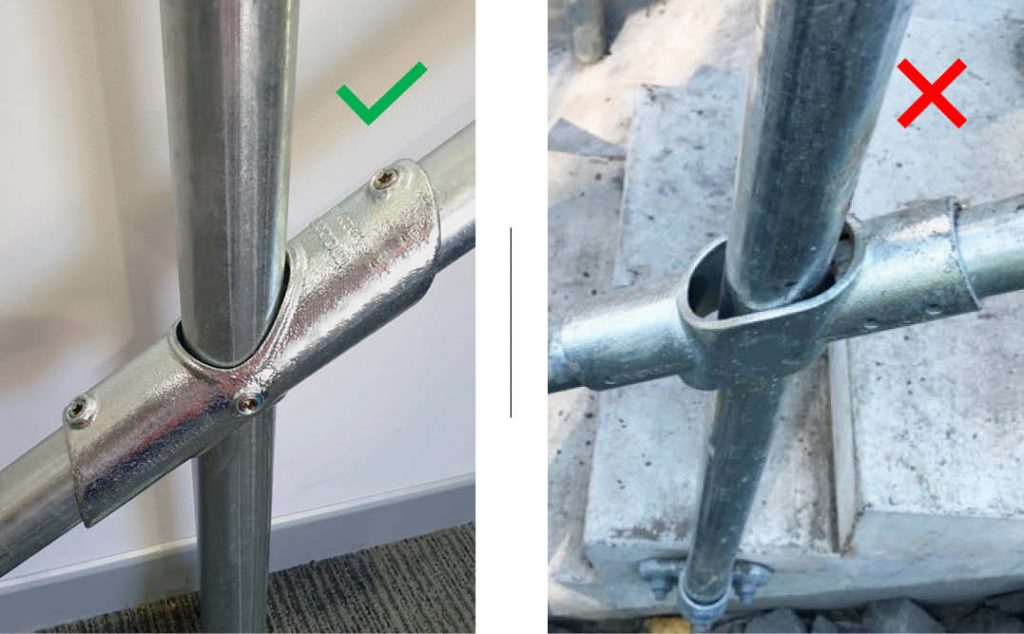 Want to learn more about Moddex connectors?
Get in touch with our expert team, call us on 1800 663 339 (Australia) or 0800 663 339 (New Zealand) or download our product brochure . We're here to help, whether you're after technical support or you need advice on integrated systems.