At Moddex, we challenged ourselves to reimagine the traditional handrail connection. We aimed to create a new industry standard by increasing safety for the end user while improving on the design aesthetic.
Placing screws on the underside of the rail rather than the top gives the connectors a cleaner, more aesthetically pleasing look and mitigates any risk of scrapes against screw heads.
Coupled with a smaller internal diameter for tighter tolerance, the Moddex Ergonomic Connection dramatically improves safety on impact, while delivering a smoother, safer, unimpeded flow for everyday use.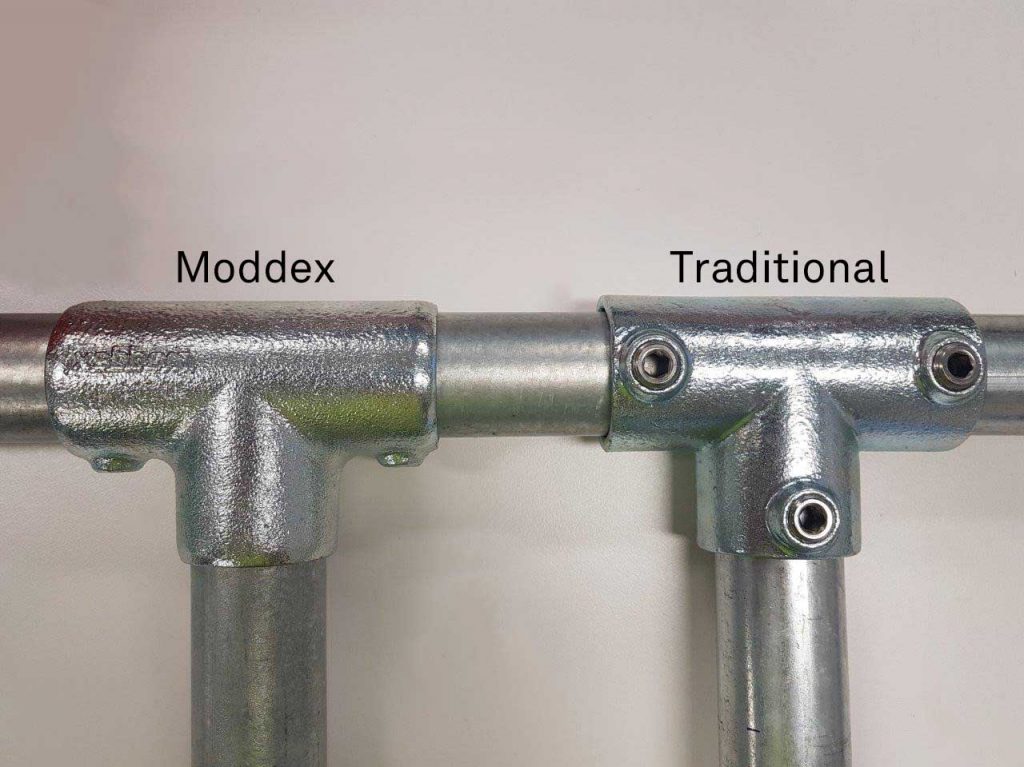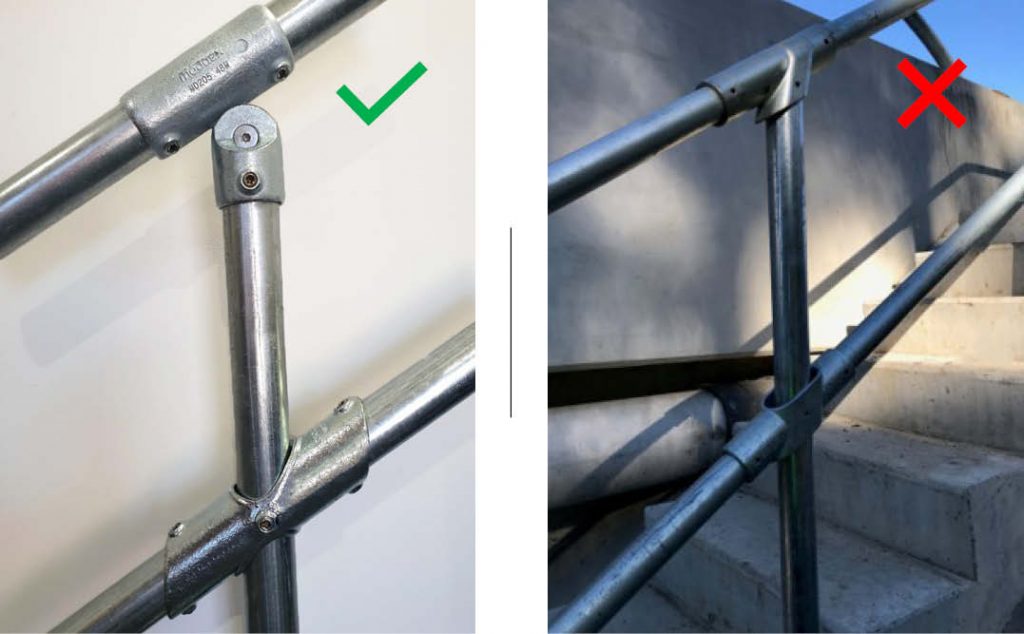 Want to learn more about Moddex connectors?
Get in touch with our expert team, call us on 1800 663 339 (Australia) or 0800 663 339 (New Zealand) or download our product brochure . We're here to help, whether you're after technical support or you need advice on integrated systems.